KVR :: NUSofting + DashSignature » Free Mini MC kits for DK+2 - samples from PD movies and TV ads [View Original Topic]
There are 3 posts in this topic.
---
zvon
- Mon Apr 09, 2012 12:30 pm
---
[edited on April 24, 2012]
Test is over, the Mini MC1 and Mini MC2 free kits are now available for the NuSofting DK+2.
For those not already familiar with them, I made the Mini MC kits to demonstrate one of the possible use of the Memory Collection samples.
One way to use them is to take more or less the longer samples as they are and include them in an original track. Another way is to split the longer samples or extract shorter samples from them and create you own kits/sampler programs. That's what I did for the Mini MC2. I used sfx, spoken word and music samples for this demonstration.
Note that the MC Pack 01 and 02 full versions do not include other mini kits like this one, the fun being to select and trim the samples you want (IMHO)!
A benefit of shorter samples is adding flexibility to their use.
They can be downloaded from this page:
http://lesproductionszvon.com/Memory_Collection.htm
Here's an audio collage made with 16 samples of the Mini MC2 kit 01:
Ominous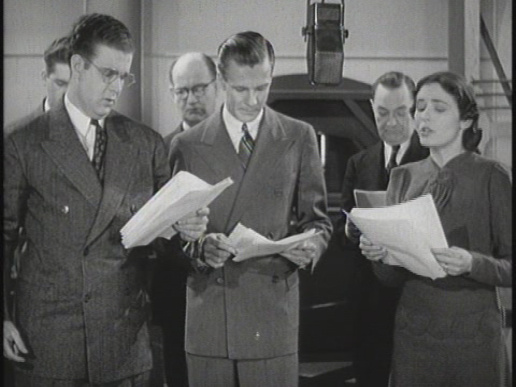 ---
liqih
- Thu Apr 12, 2012 7:12 am
---
Currently I have to time to check this but it looks a nice project, wavs in sub folders should be saved
---
zvon
- Wed Apr 18, 2012 7:55 am
---
Hi liqih,
Sorry for my delayed reply, things came up!
Thanks for the info, I'll get back to this project as soon as I can.
---
There are 3 posts in this topic.