Holidays Sale!
Visit my Sampleism page
HERE
This includes the Memory Collection packs 1 to 7 (samples from Public Domain films) and more specifically for the season the pack 04 with Samples from Xmas PD movies and toy ads.
Two collages made with only samples from the Memory Collection 04. The first one is a more "artistic" collage and the second one, starting at 1 m 12, is a simpler collage of 18 excerpts of some of the music samples.
http://soundcloud.com/zvon-1/memory-collection-04-two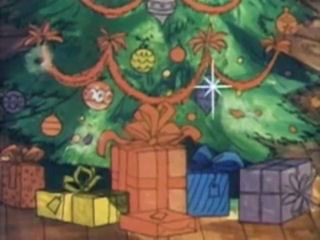 ___________________________________________________
Audio examples featuring only sounds from the specified sample set:
Pattern with 6 sounds
(Chromatic Hits)
Missed Valentine
(Julie Vocal Bundle)
Julie Vocal FX2
(Julie Vocal Bundle)
More patterns made with only sounds from the different formats of the Chromatic Hits. They are specified after the titles.
3 layers 02
(all versions)
Fantasia
(all versions)
Phased Machine
(Kontakt)
Triple Random FX
(Kontakt)