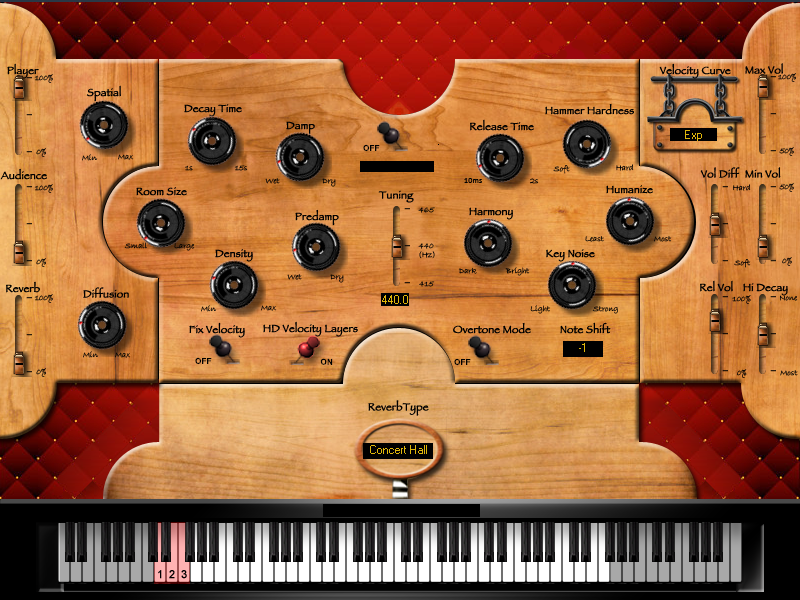 New Version 1.3 out this week
The Hybrid Harpsichord presents an instrument built by Kirckman in 1750s. It has single manuals with 3 stops, including lute stop. Krickman harpsichord is famous for their unique and high quality sounds and although it passed over 260 years, this instrument remains an excellent condition.
NEO Hybrid Modeling Technology offers both the authentic sound of sampling and the playability of Physical Modeling. With over 20 controls on final sound, the Hybrid Harpsichord provides you with everything you need for a great sounding harpsichord suitable for many different styles of sound.Its NEO Hybrid Modeling Engine reshapes every note to ensure that each successive note sounds slightly diffrerent.
For more information,listening audio demos, find relative products, please visit
http://www.supremepiano.com/product/harpsichord.html