Come closer, don't be shy.
Let your anger go, resist from fighting your inner enemies by crusading outer subjects, grant yourself a soul massage and feel the friendly atmosphere being all around this place: the
KVR ashram
.
Enjoy the parade of funny, absurd, strange, deepthinking, loudspeaking, eccentric, introvert and whatnot human beings performing their little feats to not only please their audience but bestow it with a little smile in this oh so eager-for-war environment called 'the earth'.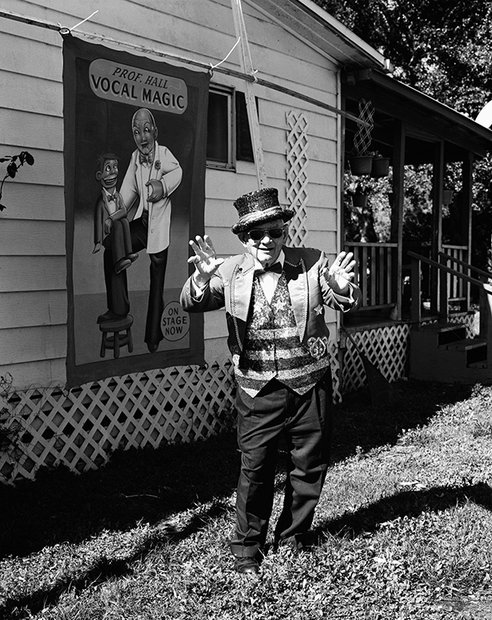 (Hunter Barnes)