Hi,
from many customers we where asked to make our sample libraries available in
Native Instruments Kontakt format
. We carefully listened, of course we did. Since a good while we are working on suitable and appropriate concepts because the sample library market that supports NI Kontakt format is already in progress, so we had to think about concepts which are really supportive and individual too. So here is our first product: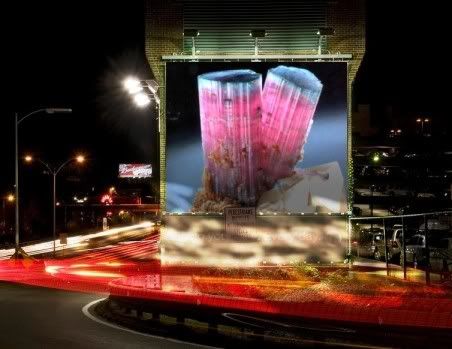 Turmalin -A Kontakt Library-
It provides a 1.6 GB sample library with over 550 carefully created, produced and designed instrument samples. We bring you the best of both worlds: Really cool vintage sounds plus a lot of completely new sonic ideas like the combination of off-the-field recordings with traditional sounds.
Think HALion Sonic when you take a look at
Turmalin
, but in a courageous way.
Turmalin
can easiliy act as a workstation providing amazing single instruments and exactly that, what a songwriter is looking for when working on a new song. But also giving the opportunity to load those breathtaking poser stuff, that helps to get the audience attention when doing intros, interludes, movie soundtrack, any kind of ambient tracks.
We worked pretty hard to record new instruments, select the right ones from our existing archive, run them through latest PlugIns and design new ideas using physical models and every available synthesis.
The result is the first release of a trilogy:
Turmalin
. This heliotrope pictures exactly what I want to realize - a soundtool that comes with many colors and you are the one who makes it shining with your music.
Find out more details on the product page:
Turmalin -A Kontakt Library-
There are already several audio tracks, and more are to come, listen to them here:
audio track #1
audio track #2
audio track #3
audio track #4
In total this is about 20 minutes audio that presents a tiny part of
Turmalin
. Single instruments played live with just two hands, no multitrack or stacks. Enjoy!
Available as download product right away, optional DVD.
Oh, and thanks to you all who are always asked for our sample libraries in NI Kontakt format - your wish is granted (Zoltar says)! Of course this is just the beginning ...
Best regards
Klaus