Blue Cat's Multi Pack
has been granted a "
performance award
" and was rated
8/10
by
Computer Music Magazine
.
"The ultimate analysis tools bundle?[...] Blue Cat has made a name for itself producing precise, detailed plugins, and these three fall squarely into that category. At times, the learning curve is steep, but it's richly rewarded, and version 2 certainly improves the user experience.[...] Multi Pack 2 is about as powerful as analysis plugins get, though it might be overkill for some."
If you still haven't tried these plug-ins,
check them out
! The
full review
is available online on musicradar.com.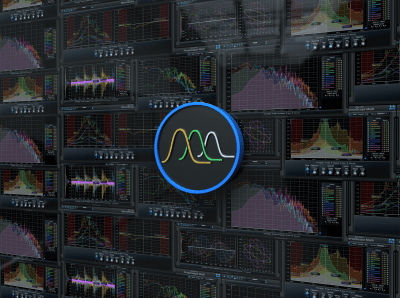 Detailed video tutorials and demos are also available for these plug-ins in our newly created
youtube channel
.