Hello,
Here's a compressor with a user interface which I think is new, and better: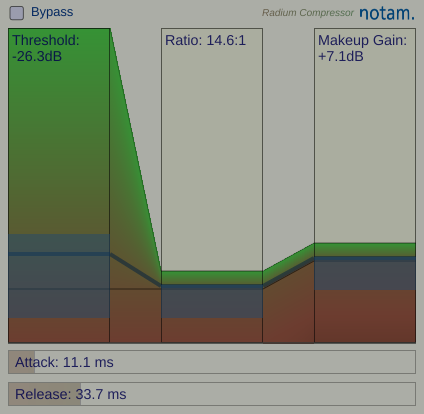 You can read more about the program here:
http://users.notam02.no/~kjetism/radium/compressor_plugin.php
. It's currently only available as a VST plugin for windows, but I've got OSX and Linux versions running as well. Just needs some testing first.