Howdy folks --
Based on the feedback we got here and via a couple other channels (primarily
our Facebook group
) we've got a new
Alpha 4 release
of our free drum sampler ready now.  Here are the new goodies:
Optional stereo or 16-out (one out per pad) modes
MIDI learn and General MIDI mapping
More accurate trigger and choke timing
Support ASIO drivers (Windows)
Click on waveform plays sound
Drop a file onto overview display to load sample
Also, the previous release added AudioUnit support (though we didn't create a new thread for that one).  The look and kits are still pretty much the same.  We'll probably start futzing with that a little for the next release or two.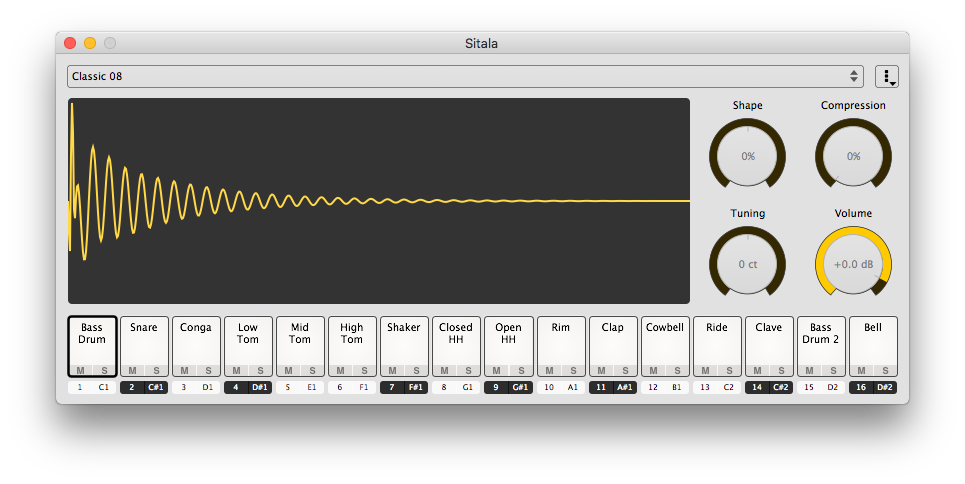 And here's the MIDI mapping mode: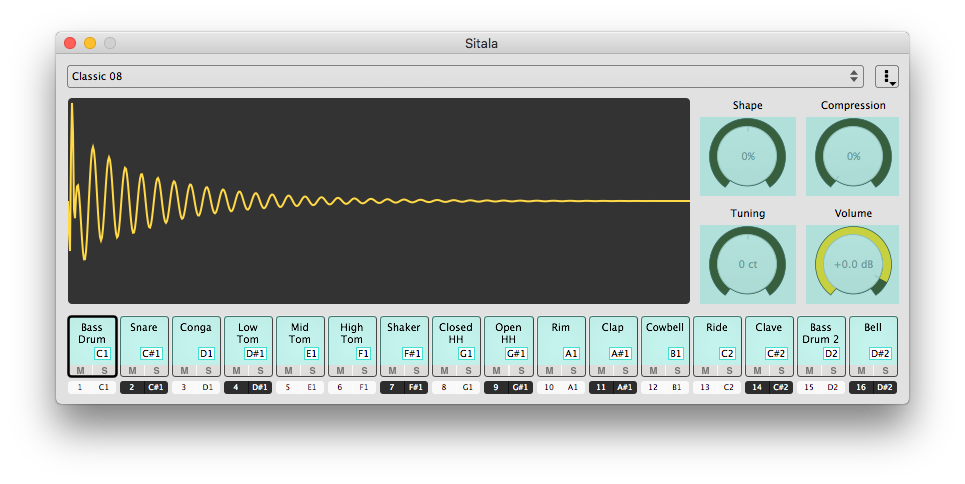 Keep the feedback coming!
It helps us prioritize which features are the most important.
Here's the release!