I was not very impressed with the original Minilogue either (as in it didn't add anything I didn't already have) and never bought one. The XD is a completely different synth in my opinion...more Prologue (and in my opinion is someway better) and I think worth listening to as a totally new synth not an update.
The XD is a hybrid synth (analog and digital multi-engine) and that takes it in to new territory. 3 oscillators (one that can be any sort of oscillator imaginable) versus just 2 analogue only in the original. This and the new multi-stereo effects which are truly outstanding (and again, new fx can be loaded and even be a second filter etc) and the completely new (and in my opinion improved) filter with 3 stage pre drive make it a totally new synth in my opinion.
Tons of other improvements, Stores 500 patches (from 200), joystick (up and down can modulate /step different parameters etc) and the 16 button 'electron like' motion sequencer with performance modes (2 displays and the main screen larger display that shows modulation lanes etc), cross modulation, noise and VPM oscillator, CV in, damper pedal in and 'stereo' output etc.. All this for about 50 quid more than the original!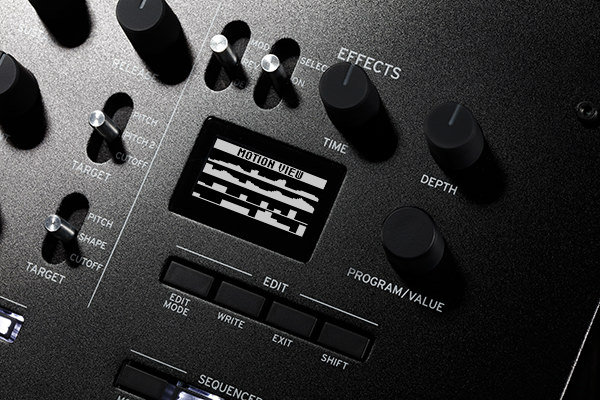 (PS- just found it has an easter egg space invaders game built in that you can play whilst its tuning!
)