We have released OPL 1.8 for iPadOS, macOS, Windows and Linux.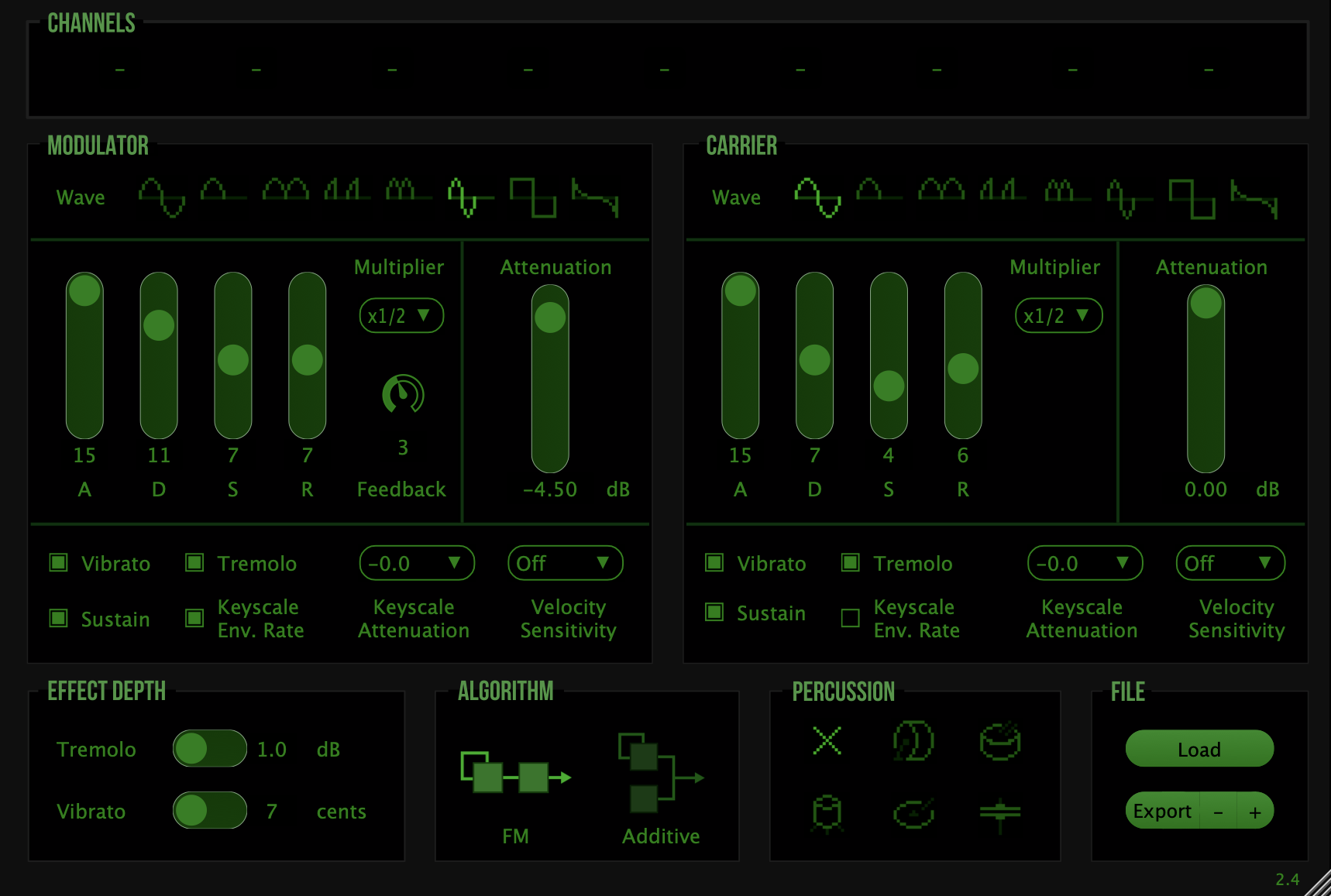 The OPL is a digital sound synthesis chip developed by Yamaha in the mid 1980s. Among other products, it was used in sound cards for PC, including the Ad Lib card and early Sound Blaster series.
What's new
Parameter exposure (AU/iOS AUv3/VST/VST3) for host automation.
iOS Universal build with iPhone support.
Enhanced AUv3 GUI window display fit.
AUv3 GUI scrolling using left and right border sides.
Additional information can be found at
OPL page
.
Downloads
Windows
https://www.discodsp.com/download/?id=27
macOS
https://www.discodsp.com/download/?id=23
Linux
https://www.discodsp.com/download/?id=28
iOS
https://apps.apple.com/us/app/opl-auv3- ... 17949?ls=1