Simplicity... one of my own designs.
https://www.youtube.com/watch?v=J4KxZnG0Tu0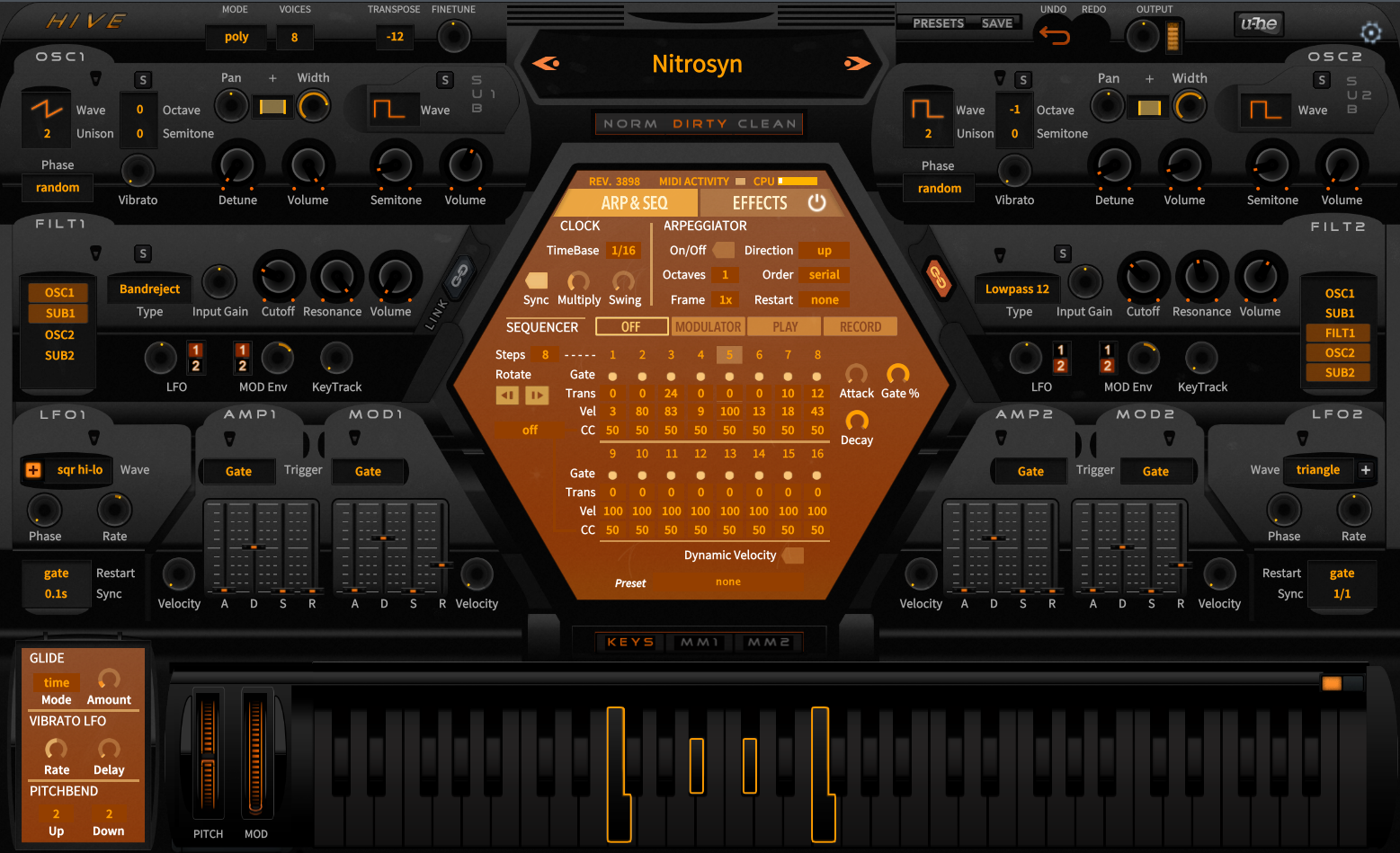 Something a bit darker...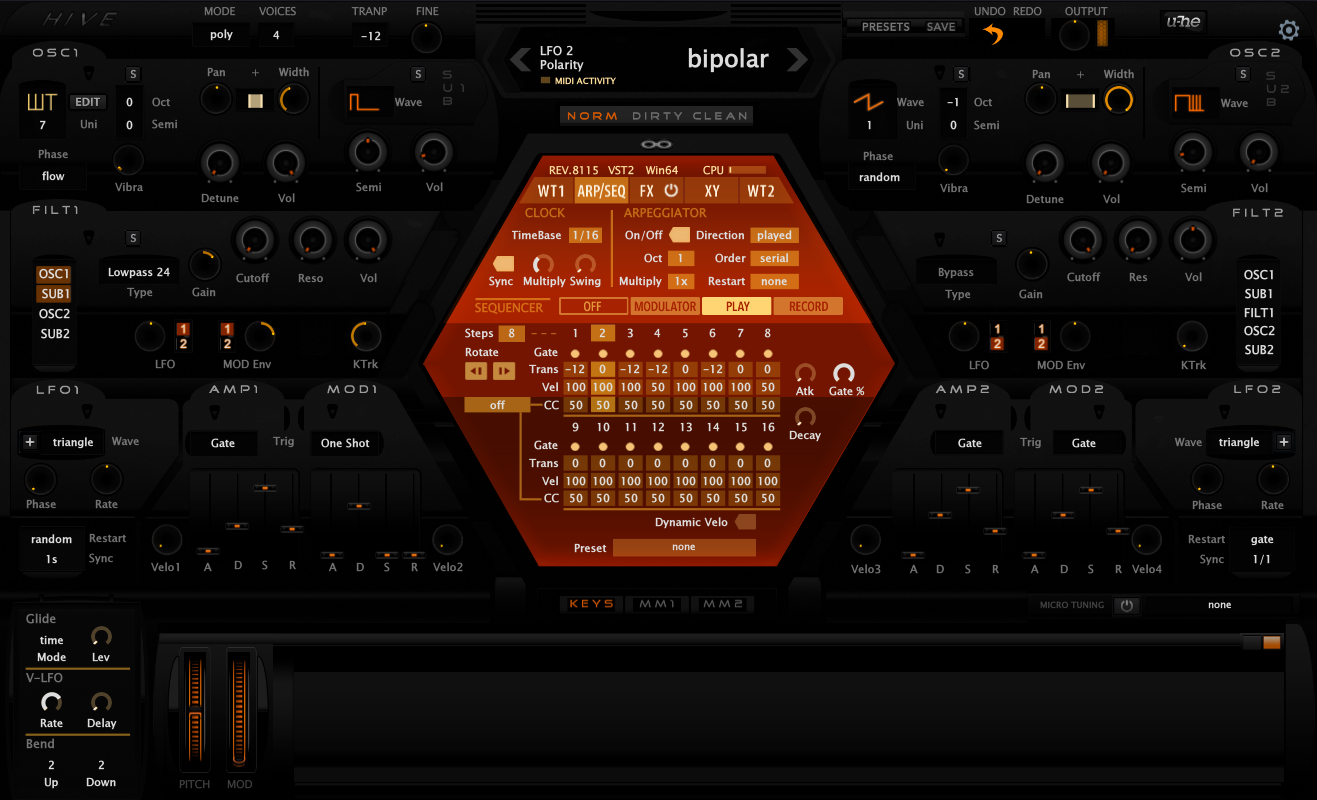 Somewhere there are other V1 versions but for now I'll add the other Hive 2 versions not shown before I've modded.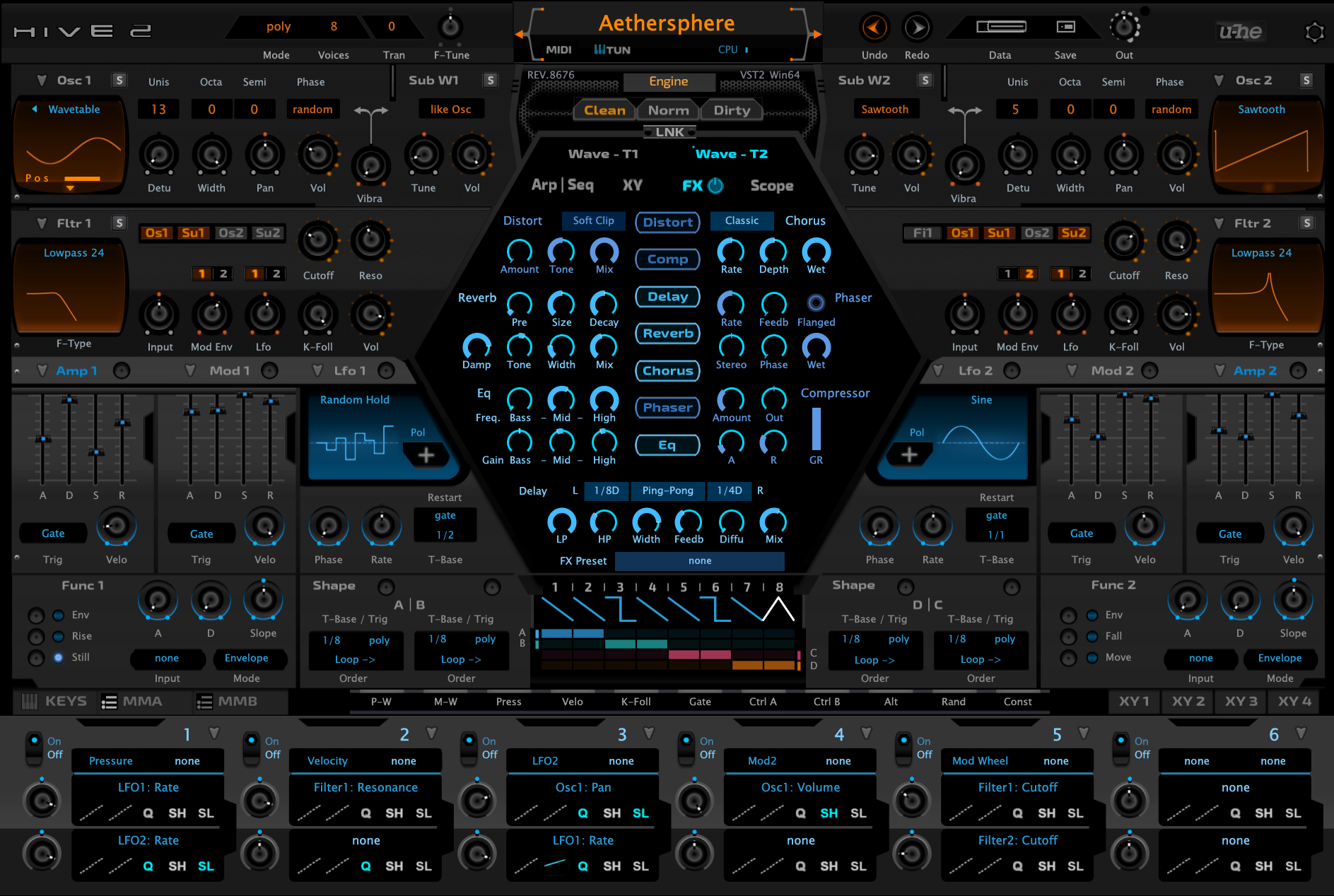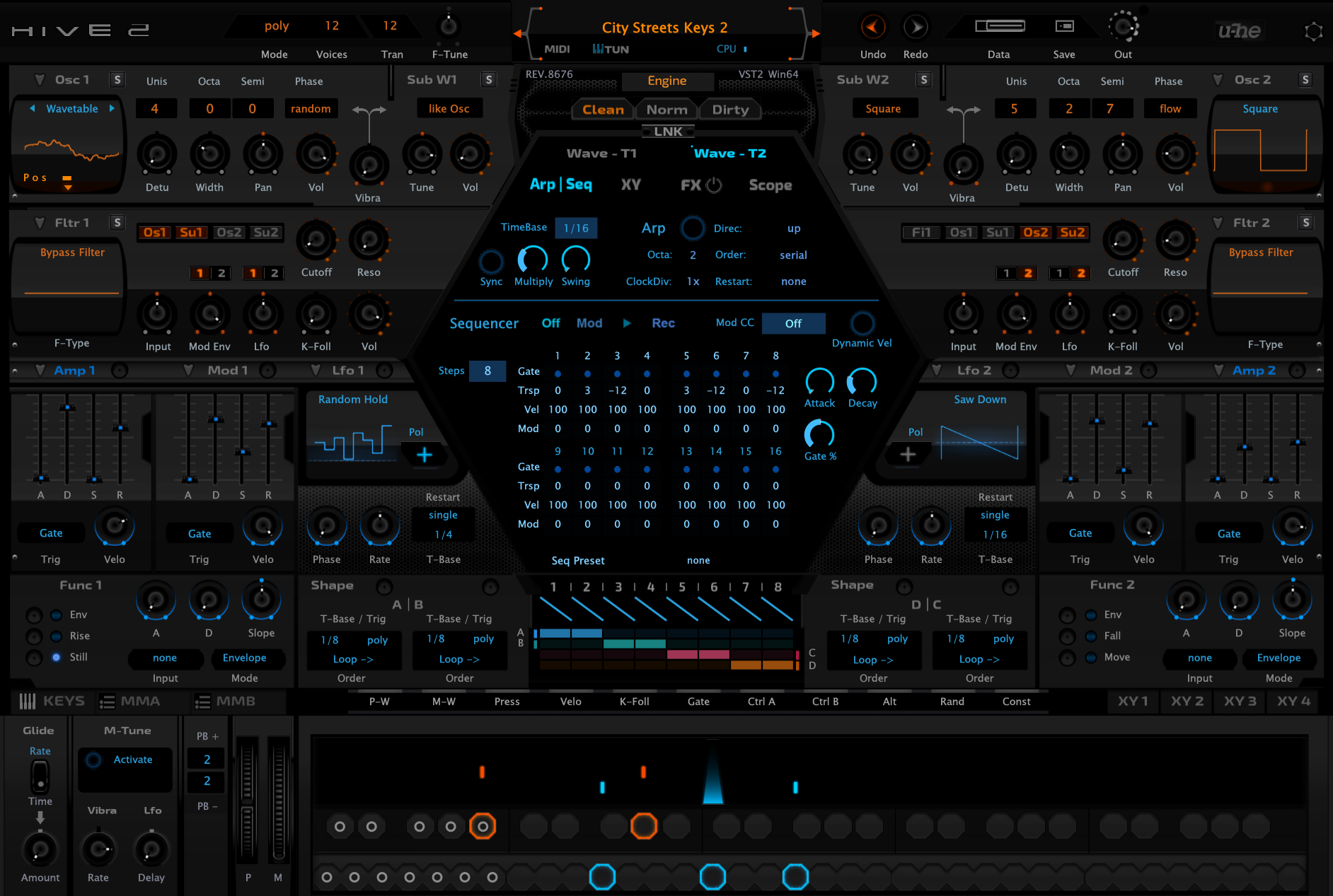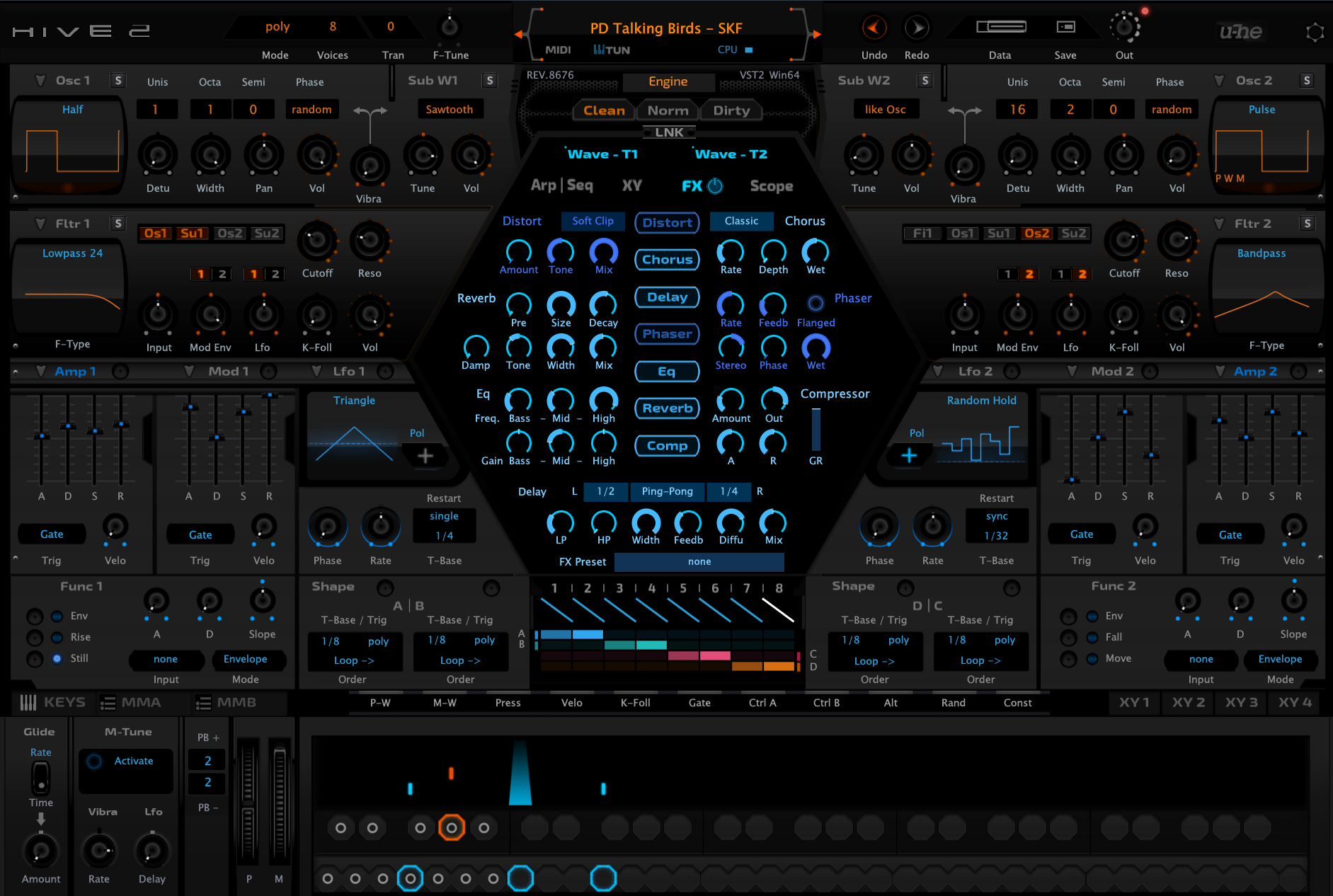 This is my current Hive 2 design... ok you might have seen this one before, but it shows how it's transitioned.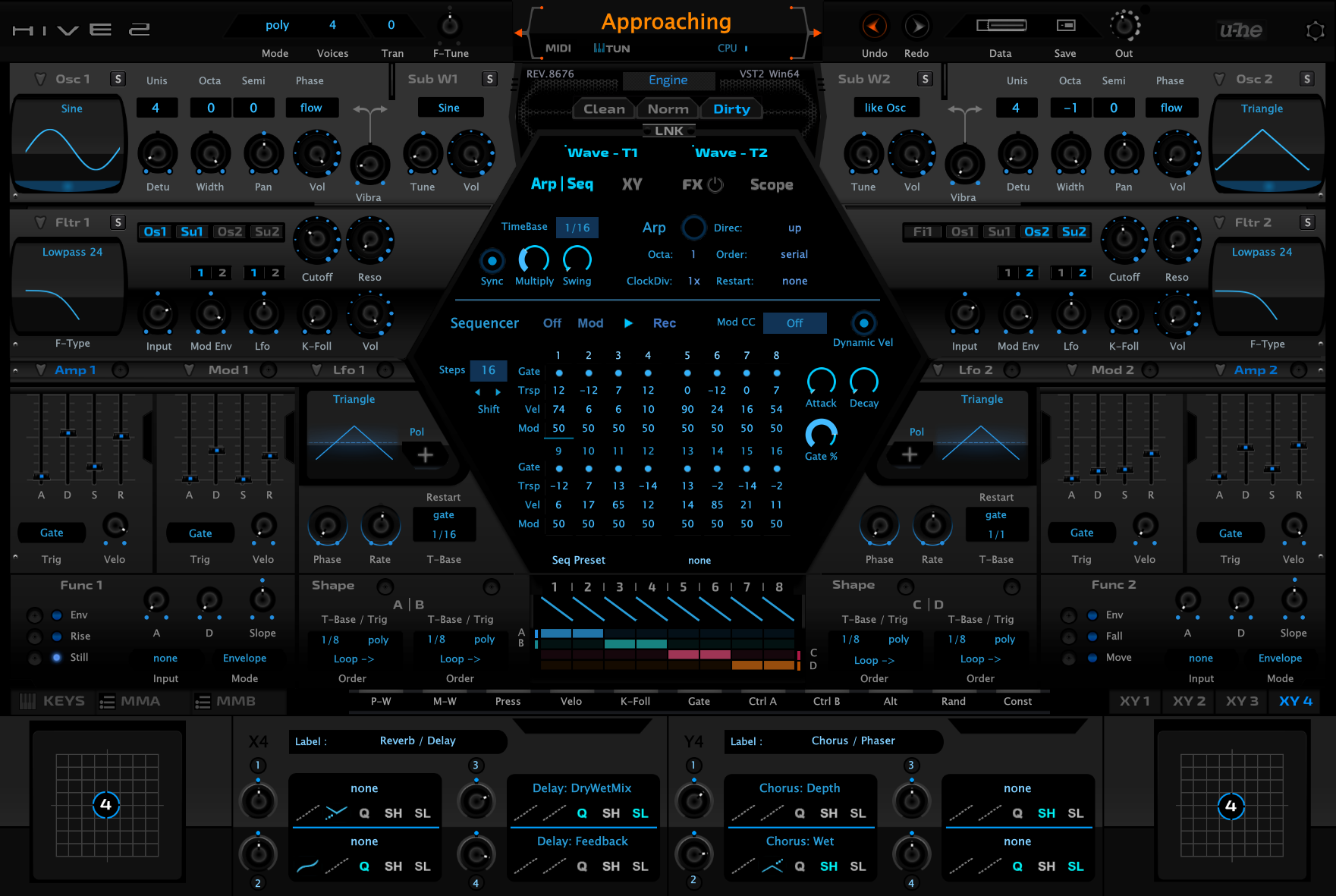 This one is more of a hybrid mod in the use of colours and style theme of the original.
Ok not Hive...but a redesign of something else I did way back in 2012.