Now available:
Songwriter Piano Mix
A sample library format NI Kontakt.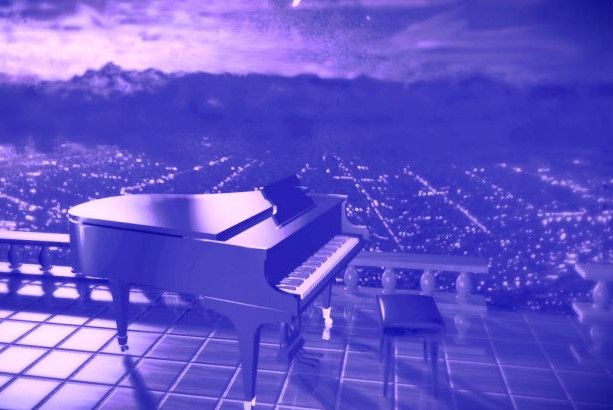 With this new sample library a Songwriter's dream comes true: 3 cool Pianos plus pads to get a typical layer sound right away. Composing is a creative moment and having the right trouble-free tools allows to concentrate on the most important thing: the new song.
Songwriter Piano Mix
provides a nicely recorded
Grand Piano (Yamaha CF)
with 5 dynamics,
an
electric Stage Grand (Yamaha CP80)
with 3 dynamics
plus
2 famous FM Electric Pianos (DX7II Centennial)
.
All those can be customized by simply push a button for the sound combination, the personal keyboard dynamic action and playing style.
Additionally
a set of 7 handpicked typical strings, choirs and synth pads
is there to add them as a layer to the Pianos. They are programmed for ready-to-use them as Piano/Pad layers and their decay is fading away perfectly along to the Piano.
The sample library comes with several great sound combination versions for Recording Studio and Stage purpose, and allows a quick new Mix of them when a individual sound combination is needed.
youtube sounddemo:
http://youtu.be/6Cta2PNeaBg
Content: 2.4 GB
download product, optional DVD
Product page:
http://www.backintimerecords.de/bitr043.htm