Dear friends and customers,
welcome to the "20 years professional sample libraries" anniversary!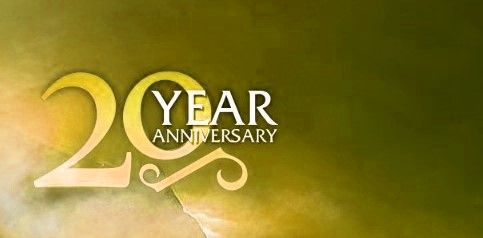 Yes, I've released my first commercial sample library back in 1994. And since these 20 years I did so many sounds for musicians all around the world and for manufacturers as well.
Let's celebrate this with a very special offer:
Purchase any product for only Euro 20
This is valid for the
limited time of 20 hours!
To order the product of your choice (except bundles and books) from my bitr store just visit the special 20-anniversary-page here
http://store.backintimerecords.de/produ ... cts_id=105
order and pay your favorite product, and then send a mail with the product name you want. And Julia will submit the download link quick as lightning!
Celebration partytime now!
Best regards
Klaus