Get two unique drum tools for free in this Black Friday giveaway!
Available for free download through Black Friday weekend.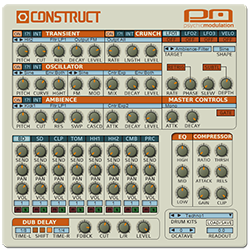 Construct
, a VST drum machine with a sound design workflow based on layering, using both drum synthesis as well as sampled sounds for creating the various elements that build up a drum.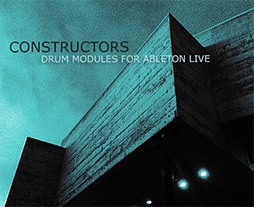 Constructors
, a collection of Drum Modules for Ableton Live based on building block layering to construct new drum sounds.
Get them both
here for free
.