Hey Everybody,
Yesterday I released Holy Bomboloni.
Last month I finally had 2 days free to get into my creative zone, without kids around begging for attention all the time.
So I quickly used this scarse time to start improvising some melodies and so it ended into this song.
When I hear it now a couple of weeks later, I'm not that happy with the result like I am with my other songs, but from the 3rd minute on it's bearable.
I just had the idea for the cover art already for a while, and now I finally had some music to connect to this
You can check it out via different streaming platforms, choose wisely:
https://linktr.ee/bulevardi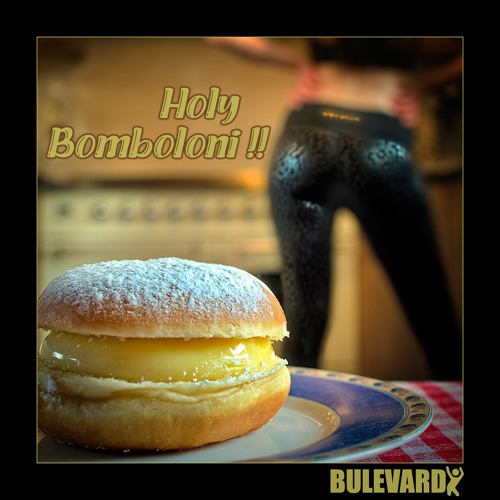 Recorded in Linux Mint Xfce
Daw: Reaper
Synths with U-He Hive
Guitar effects with Mod Duo from ModDevices
Have a nice day !
x