It's time to celebrate the end of the year!
All our free plug-ins
have been updated today! And the
Freeware Pack bundle
now also includes the
Free Amp plug-in
that was already available separately.
The user interface of the older 6 plug-ins have been refreshed with our new design, and they are now zoomable. The
spectrum analyzer
now performs most of the computation in the background, freeing up resources for other audio processing tasks. CHeck out each plug-in page for more details about the improvements.
All these plug-ins are still 100% free: no registration, no dongle, no mailing list... Just download and install them freely!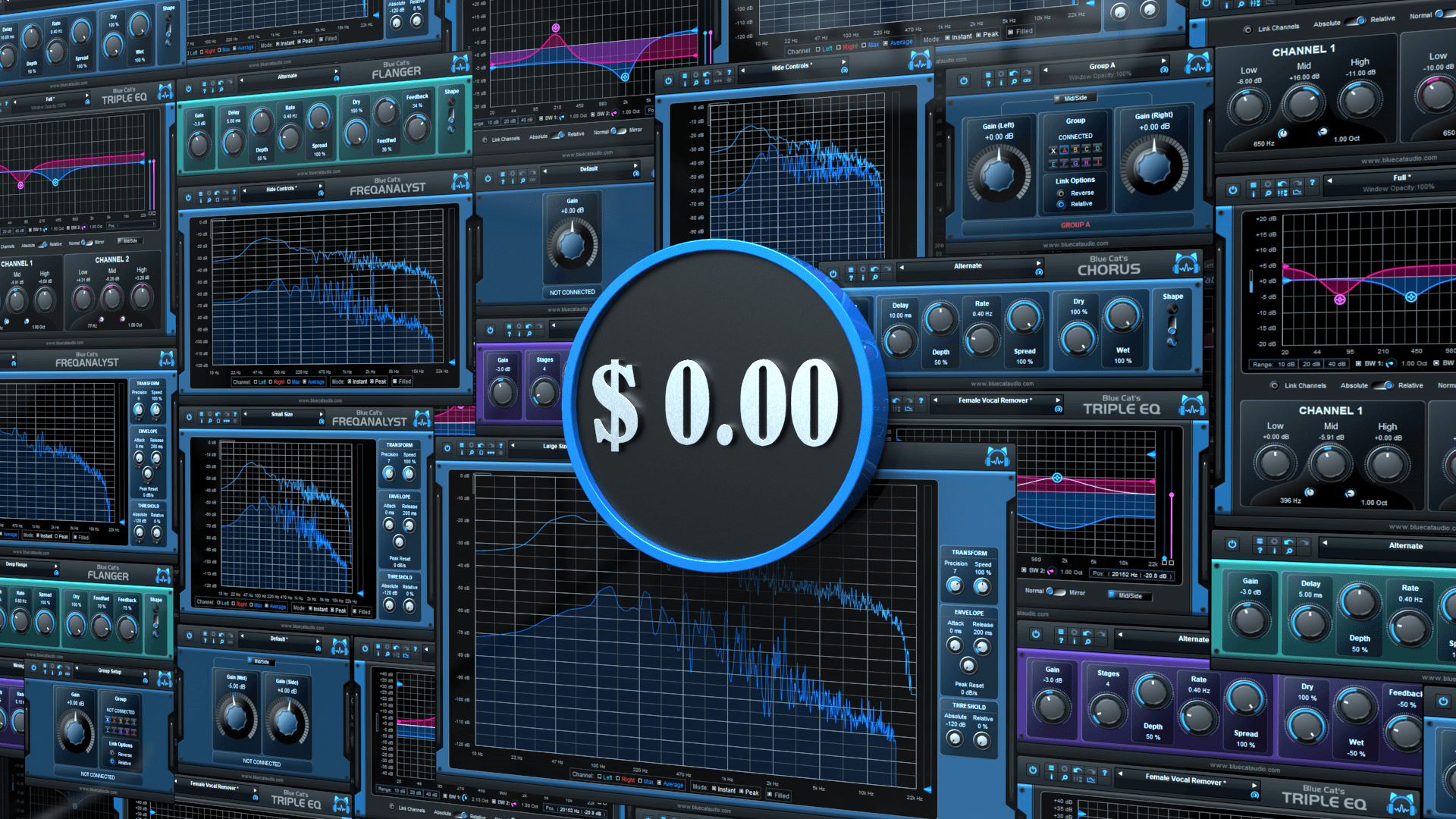 Enjoy!