AUTO-ADMIN: Non-MP3, WAV, OGG, SoundCloud, YouTube, Vimeo, Twitter and Facebook links in this post have been protected automatically. Once the member reaches 5 posts the links will function as normal.
Hi All! I just released a new sampler app, Koala Sampler. Record anything with your phone's mic instantly. Use it to create beats with those samples, add effects and create tracks.
App Store Link
(https://itunes.apple.com/gb/app/koala-sampler/id1449584007?mt=8)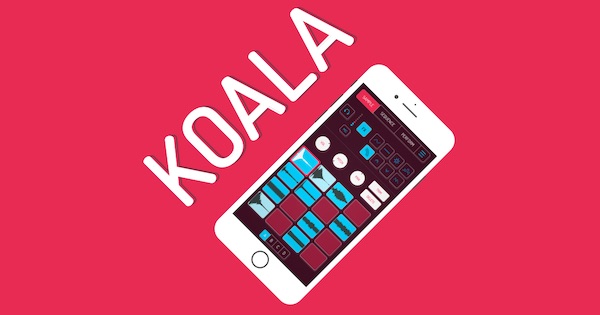 Koala's super intuitive interface helps you make a tracks in a flash, there is no brake pedal. You can also resample the output of the app back into the output, through the effects, the sonic possibilities are endless.
BASIC FEATURES:
Record up to 64 different samples with your mic
Transform your voice or any other sound with 8 superb built-in fx
Adjust trim, pan, pitch and volume of your samples
Export loops or entire tracks as professional quality WAV files
Copy/paste or merge sequences just by dragging them
Create beats with the high-resolution sequencer
Keyboard mode lets you play chromatically or one of 9 scales
Quantize, add swing to get the right feel
Add any (or all) of the 8 effects to the entire mix
AudioBus 3.0 compatible
MIDI controllable
Jam with others over WiFi with Ableton Link
More info + features here
(https://www.elf-audio.com/koala/)