I'm selling my Native Instruments Abbey Road Modern Drums for
$22 / €19
. No transfer fee and the license is ready to go.
This is the version that came out before Modern Drum
mer
(€99). They both have the same kits and samples.
Payments through Paypal. I have
100% positive feedback.
PM me
if you're interested.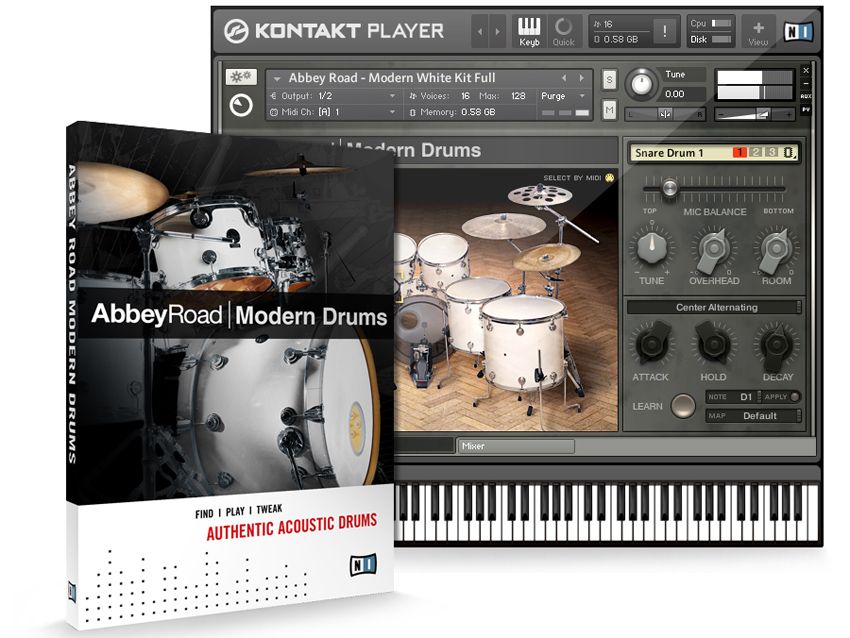 Two premium drum kits, recorded at the legendary Abbey Road Studios, deliver powerful, versatile drums for contemporary rock and pop – well-rounded, detailed, with a crisp, airy top-end and a perfectly-formed low-end with plenty of sub-bass.