This is not really a music project, but it is an audio gadget.
I built a real-time pitch-shifting time-stretching device, using a Raspberry Pi Zero running in 'bare metal' mode (i.e. without any operating system). It's basically a kind of granulator which slows down incoming audio by up to 4 octaves, but works in approximately real-time by overlapping the slowed down sounds as necessary.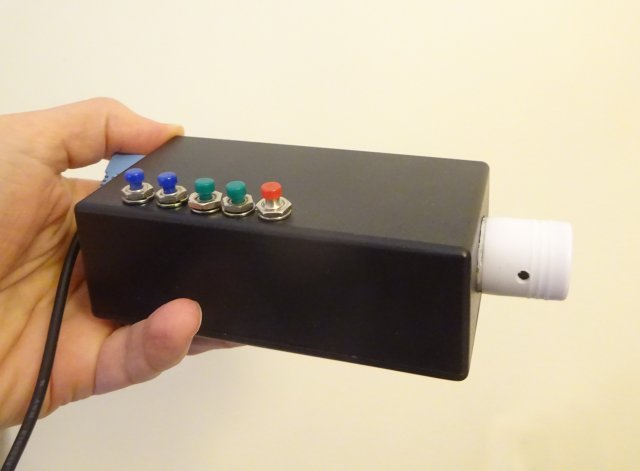 I originally designed it for listening to slowed down birdsong, but the mics I used are responsive up to 100KHz so it's turned out to be a rather effective bat detector - it's very cool to hear them chirping as they fly overhead at dusk.
I recorded the output of a session, trimmed out the silences and tidied it up a bit:
Pipistrelle bats audio
There is more info on the project
here
.