Hi there,
Nowadays i try the software Rapid Composer with Cubase Pro 8.5
Everything was fine.
I don't know the reason but while clicking a chord on palette or builder, i can't hear sound anymore.
As you can see on attached image, there are several chords.
When i click them, i can't hear anything and sometimes i come across this warning " there is no track active. The first track is used for preview "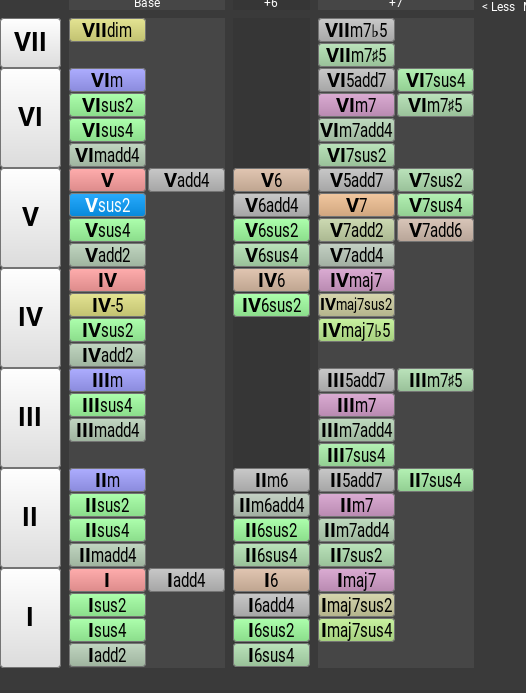 upload a picture
I can hear the sound only when i click on chord generator.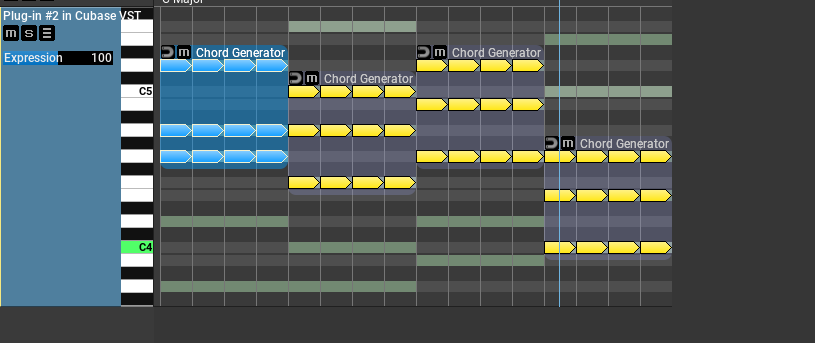 I already made the setting as " Preview : Chord Bass" .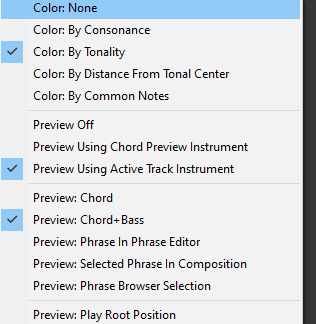 I reinstalled software, but no luck.
-Preview Chord Bass doesn't work
-Preview Chord Phrase browser selection work, but i don't want to use it while selecting chords.