We are Happy!
More than 10 years easytoolz.de !
We wish to say THANK YOU to all Friends and Suporter
For it we have bundled up a fine jubilee package.
5 Plugins for only 5 euros !!
Visit the following link:
http://www.easytoolz.de/index.html
donate 5 euros and get 5 Plugins at the Price of one !!
You get your Jubilee-Pack within 24 hours per e-mail !
The following VST-Plugins are included in the package:
amphetamine V2
easy-muug XT V3.8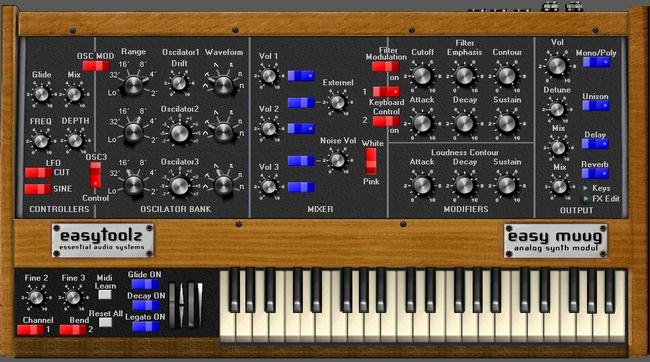 easy-northern light 2X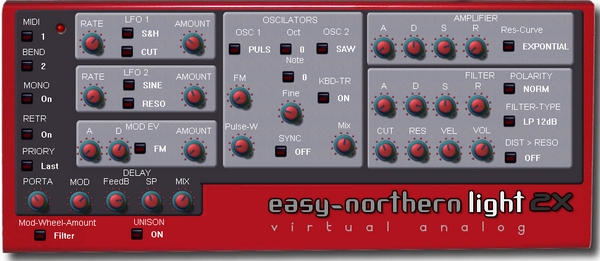 easy-synsun 01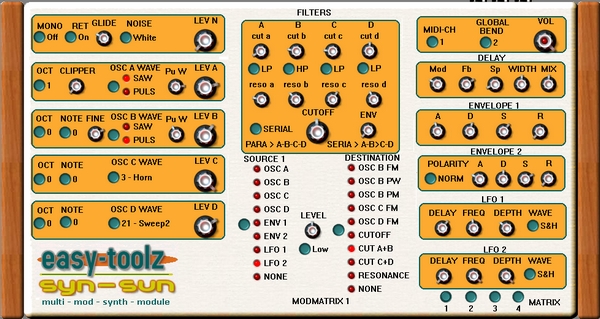 easy-jupit8r
You find out further information about the programs
at ->
http://www.easytoolz.de/news.html
Many thanks to all donators...
furthermore all the best !
...Have fun...