Hi all,
I've put together a multisample of the Electron ECHO Mini Piano. This thing: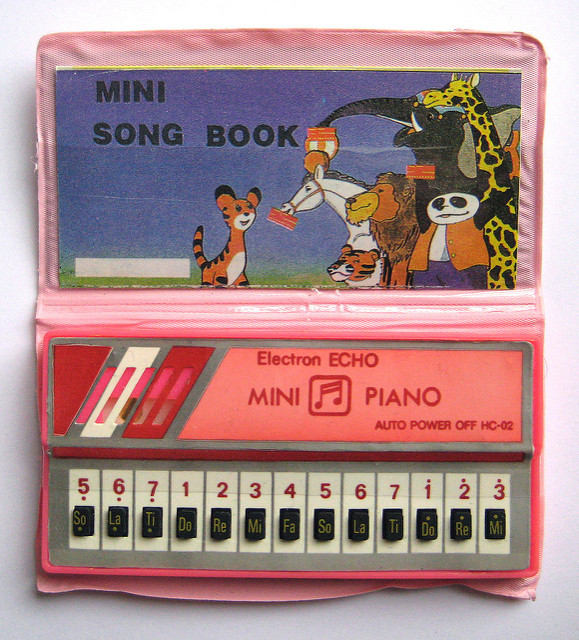 It has a bunch of features that the real/original instrument doesn't have, such as polyphony and a nice big range. It sounds fantastic when combine with pianos. It works with SFZ, Kontakt, or Ableton Live 9.7.
Download it here:
http://www.manwomanchild.org/2017/02/28 ... ini-piano/
.
It's free to use for commercial or whatever as long as you don't redistribute the sample claiming you made it.
Enjoy!
-- Dave