Sure?? This here is a Korg MS-2000: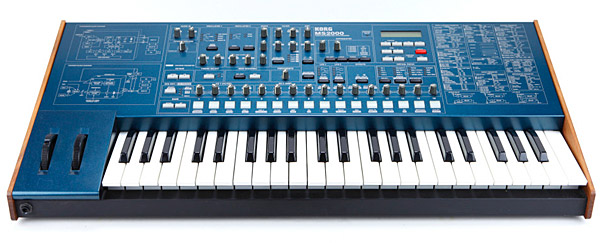 I'm not too sure it records straight to DSD-128 (which is a whole new topic btw, and
discussed briefly
not too long ago)
[edit: beaten by vurt]
The problem with audiophiles is they don't know when enough is enough (quality) although after reading the thread you linked to, most people there seemed to know what they were doing.
Example:
in theory the ripped files should sound identical to real time playback.

And the results seem to indicate as such.