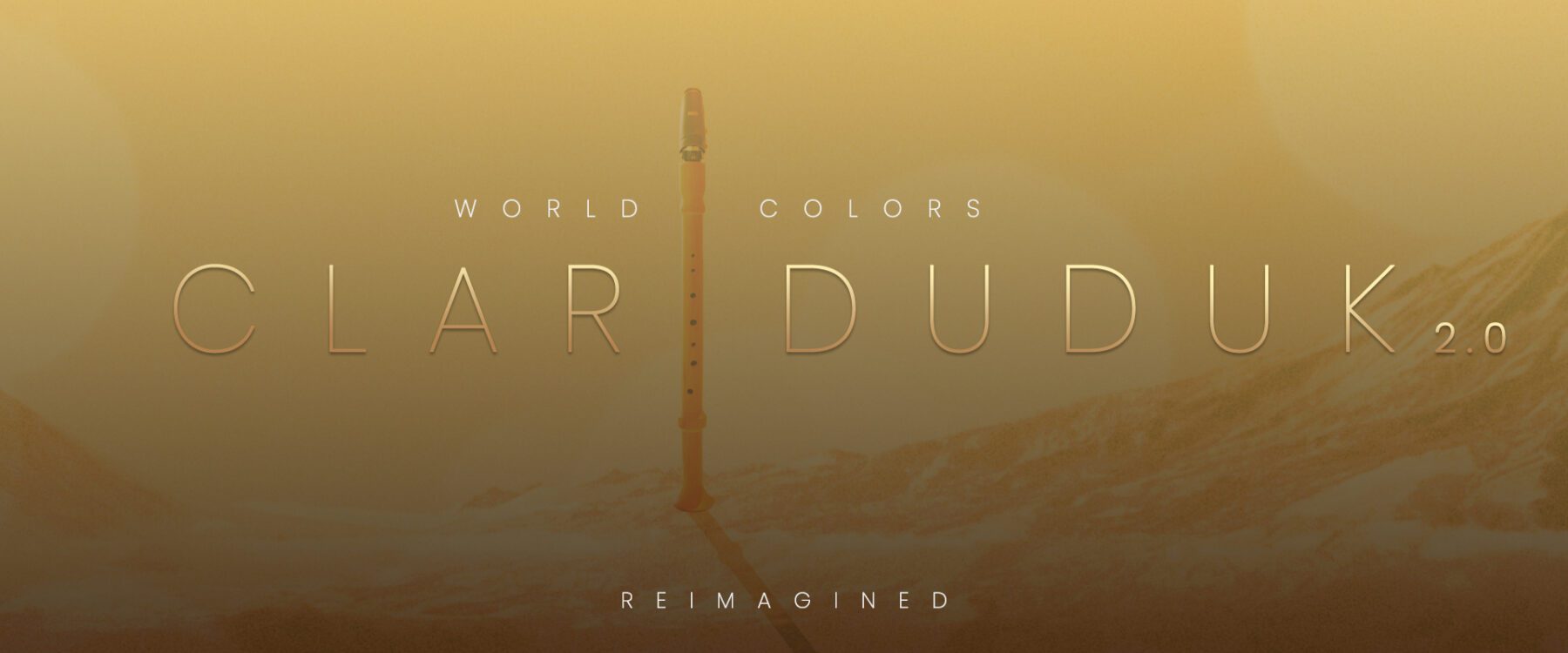 We are very excited to bring to you a massive update to our first 'Colors' instrument 'Clar-Duduk'. It is
NKS compatible
and reimagined with a brand new streamlined user interface. To top that off it now works with the latest
free Kontakt player
.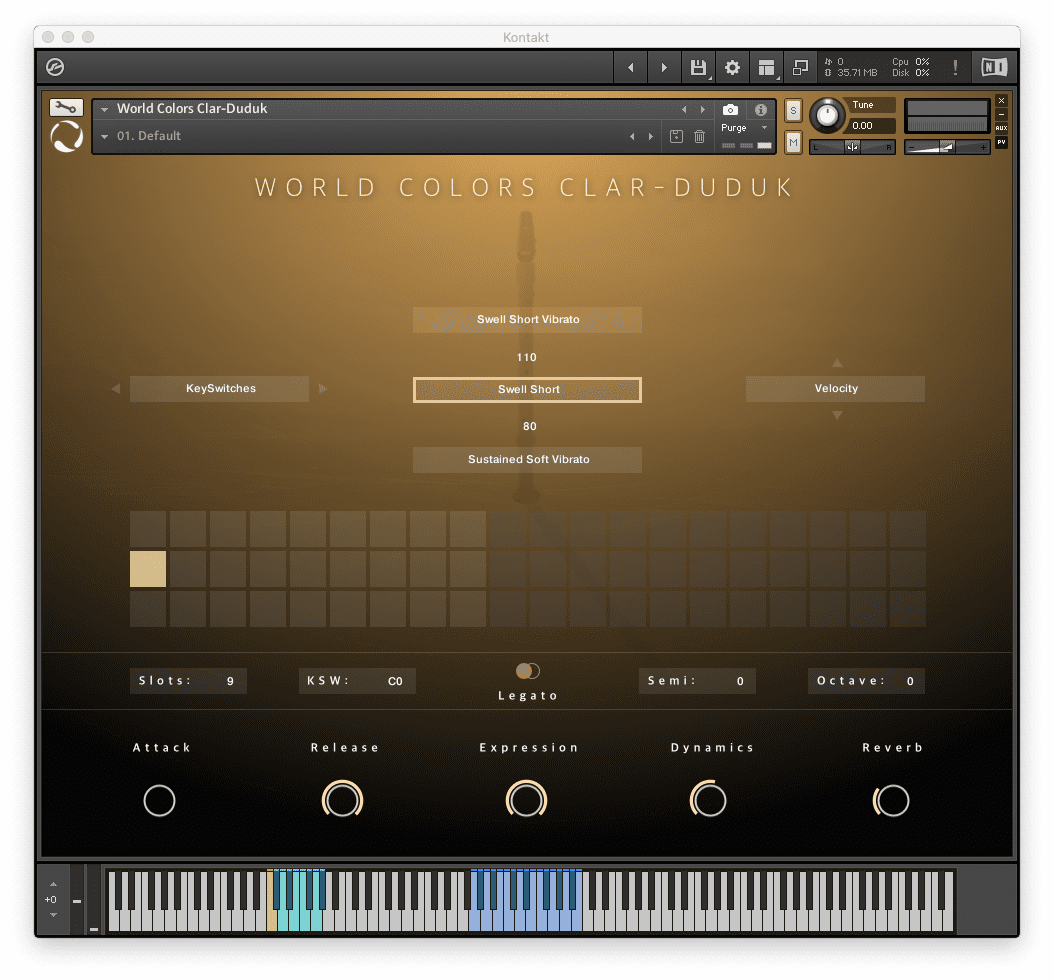 Clar-Duduk is a cross between a clarinet and the Armenian Duduk. Quite often in our creative journey we only need a flavour of an instrument not an in-depth virtual instrument - just enough to add a bit of worldly magic. Focusing on textural performance, we captured an emotional and lively sound bringing to life the inspiring Clar-Duduk.
Checkout what's new in this latest 2.0 update:
https://youtu.be/2G2RiZvjZpw
Demo track:
https://youtu.be/_gtKYOjfvmA
Grab your free copy now!
https://www.evolutionseries.com/portfol ... lar-duduk/
If you love what we do please follow us on social:
Facebook:
https://facebook.com/evoseries
Twitter:
https://twitter.com/evoseries
Instagram:
https://instagram.com/evolution.series/
Youtube:
https://youtube.com/channelevolution
About the company:
Evolution Series is a developer of extraordinary sample libraries for composers and producers. Their World Percussion virtual instrument took over 4 years to develop and has become the benchmark for outstanding and finest world drums. Their instruments are used by A-list composers all around the globe. A small team driven by the passion to explore new ways to solve musical problems. Ultimately with one goal in mind to make unique and exciting instruments that inspire creativity.