Hello everyone, a short information for you:
Songwriting Competition 065
will run from 1st January 2023 until 24th January 2023 (23 days left)
Genre: free to select
Theme "Community Scramble (limited sound set challenge)"
Direct link to the current game can be found
here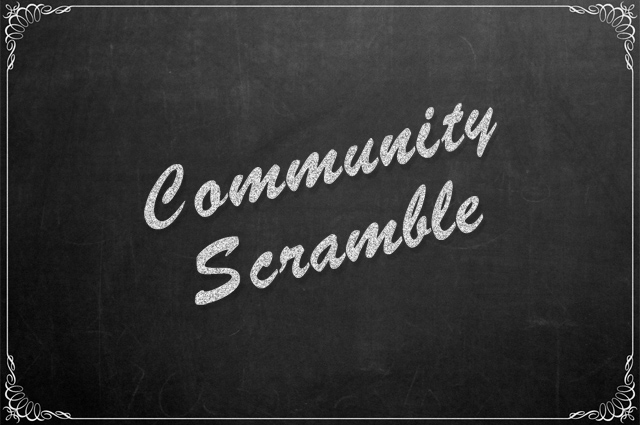 Image Source: ArtsyBee (background, via Pixabay), released under Creative Commons CC0
The Mix Challenge audio community collected a handful of self-created sounds/samples from various participants during November and December 2022, which act as the main sound source for this particular Songwriting Competition (SWC065 / January). This special challenge is known as "Community Scramble", and it originated in December 2018.
The twist, is to create a production with just these sounds and samples. But there is absolutely no limit on how you get there - you are allowed to use any tool that is at your disposal. You can use re-sampling, wavetable synthesis, various types of modulation and sound alteration, etc. As long as you don't use any additional synth or instruments that do not use the given content as main sound source (vocals are an exception). Else, the rules of the Songwriting Competition apply.
The focus of this game is to "just make music". Giving and receiving constructive criticism/feedback being one of the main game mechanics, with the added bonus of also being able to edit/enhance your production until the the 24-day deadline has been reached.
Joining is absolutely free. If you can't join yourself, it would be tremendously help if you could spread the word about the Songwriting Competition. The more participants, the more interaction and feedback, the more fun.
All participants of the KVR "Music Cafe Songwriting Competition" (MCSC) and KVR One Synth Challenge (OSC) are more than welcome. Please take a look, say hello, and maybe stay for a little longer.
More on:
https://mix-challenge.com