Building and testing this: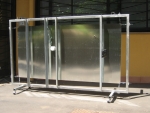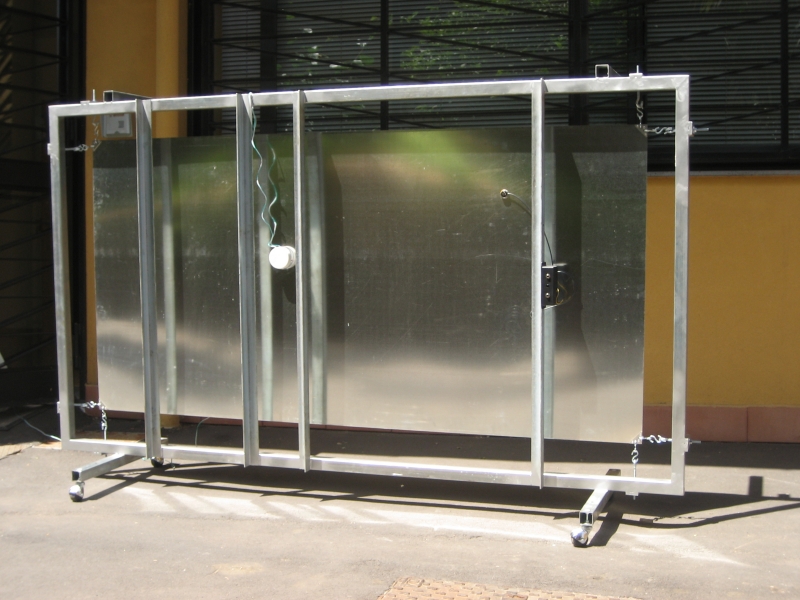 There are drawing, plans, forums, websites on the net, but I had to make my detailed drawings and look for hardware for the active part of the system.
Drawings and info are available for free from us. I'd like to collaborate with anybody interested in such a project.
Quinto