Have your mix mastered live at NAMM by Lurssen Mastering!

Enter the Submit Your Mix Contest for a chance to have your mix mastered by one of the world's top mastering studios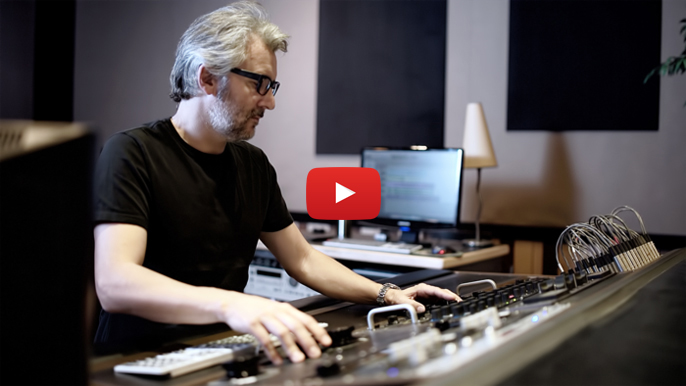 Want to have your mix mastered by one of the top mastering engineers in the world? Here's your chance. At NAMM 2016,
IK Multimedia
and
Lurssen Mastering Studios
are launching a totally unique approach to mastering and you can be a part of the launch! During the live presentation, you can have your song mixed by world-renowned mastering engineers Gavin Lurssen and Reuben Cohen
To enter your mix, simply fill out this
submission form
and upload your mix to SoundCloud or Dropbox. We'll pick one mix from the submissions to be used in the live demonstration of this synergist revolutionary new product.
Enter your mix today!
You can see Gavin Lurssen at NAMM on the following days and time:
Friday 1/22/16 from 3:00pm PST to 4:00pm PST
Room 210 B
Saturday 1/23/16 from 2:00pm PST to 3:00pm PST
Room 210 B
More Resources:
Click Here for Contest Rules