This is a track I finished up producing earlier this year. It also happens to be the longest track I've ever produced to date, in my 25 years of producing music.
I'll just note that I'm not looking to do anymore tinkering with this track and is more to just show what I can do as a producer.
https://soundcloud.com/scott-moncrieff- ... _o_p_h_i_a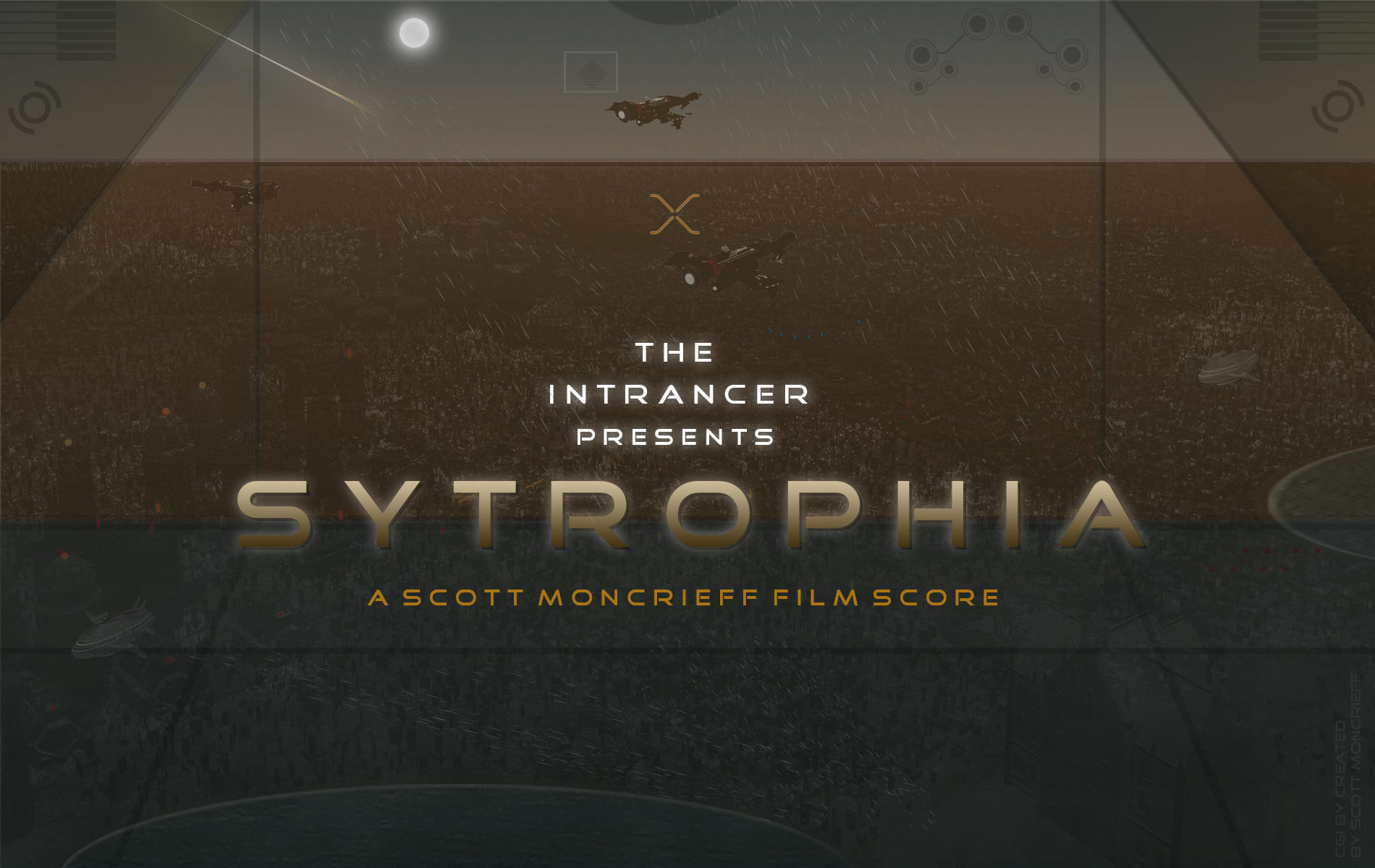 The story of
SYTROPHIA
SYTROPHIA - Is a colony city based on the moon Europa, which has been created by robotic machines sent from earth. The elements of earth which are essential for human life to exist were sent there. Animals from earth were sent in cryogenic containers, but no normal animals, these were modified at DNA level to cope with the conditions on the moon but have mutated in frightening ways.
The DNA that was injected into these animals contain human DNA so their behavior would simulate human characteristics and be more advanced than those on earth. The robotic machines, were disconnected from remote controls from earth when the control tower was taken out by an electrical storm. In such conditions, the robots default back to their original games mode which is to fight, defend and attack. They are completely self automated, and since developed their own instructions which are set to eliminate other surrounding planets, including earth. The colony on the moon Europa has deteriorated badly since, however a primitive church remains and is used by the DNA modified animals to warn of threats from robots and intruders.
You are an intruder, a modified solider, part machine / part human a cyborg and you have been sent to disable the robots central computer system on SYTROPHIA and prevent them from attacking earth.