Hi, I released the new skin for Bazille : Tokyo Ghost.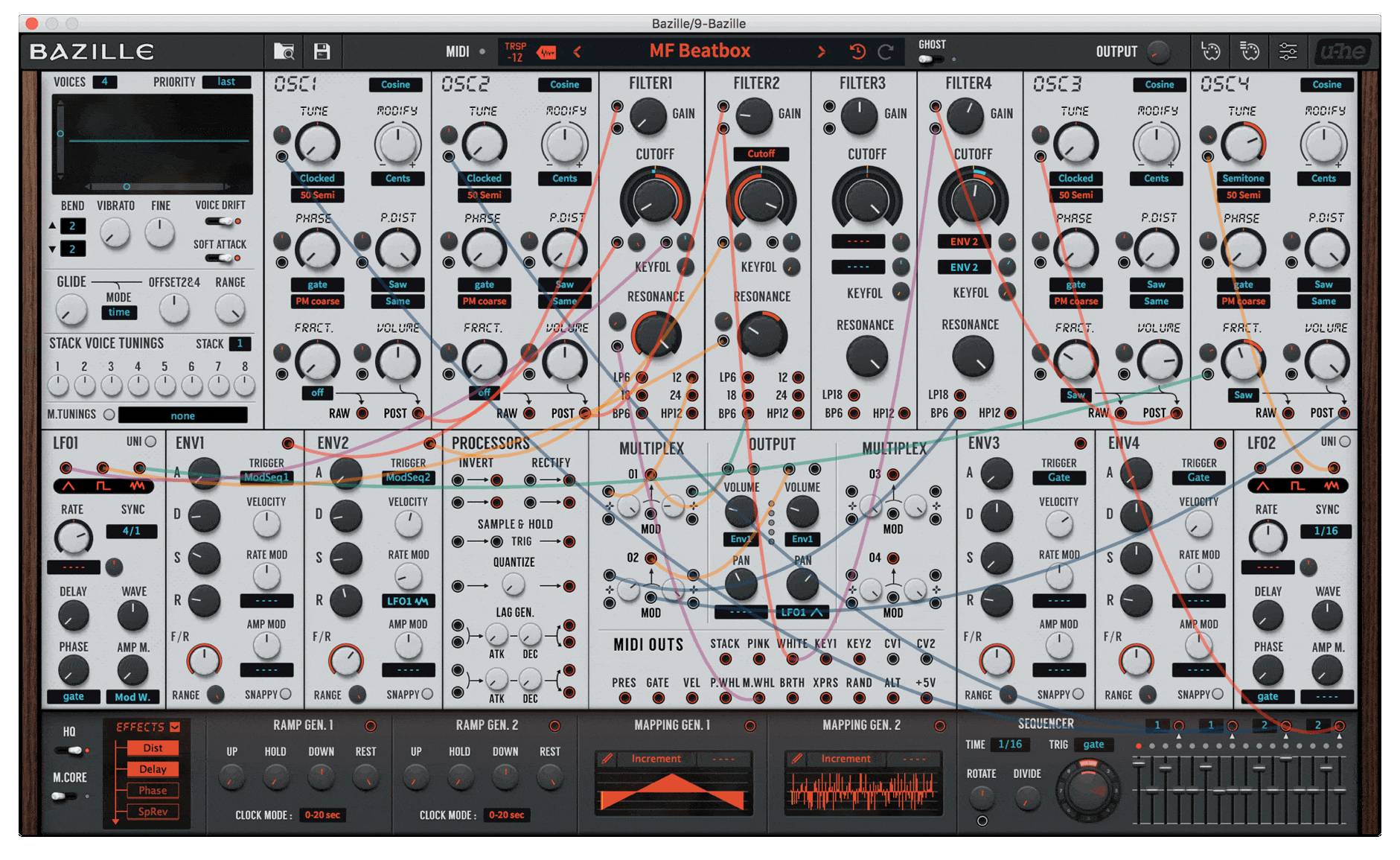 Clean light design with hardware taste knobs
Everything in a single screen
Improved effects sections
Ghost mode (Hide all cables)
Easy to see mod depth ring
The modulation system looks similar to our "massive modular" system, but not exactly the same (since it's done by cable routing).
The strongest point may be the "Ghost" toggle, with which you can hide all cables with a single click!
Screenshots
Effects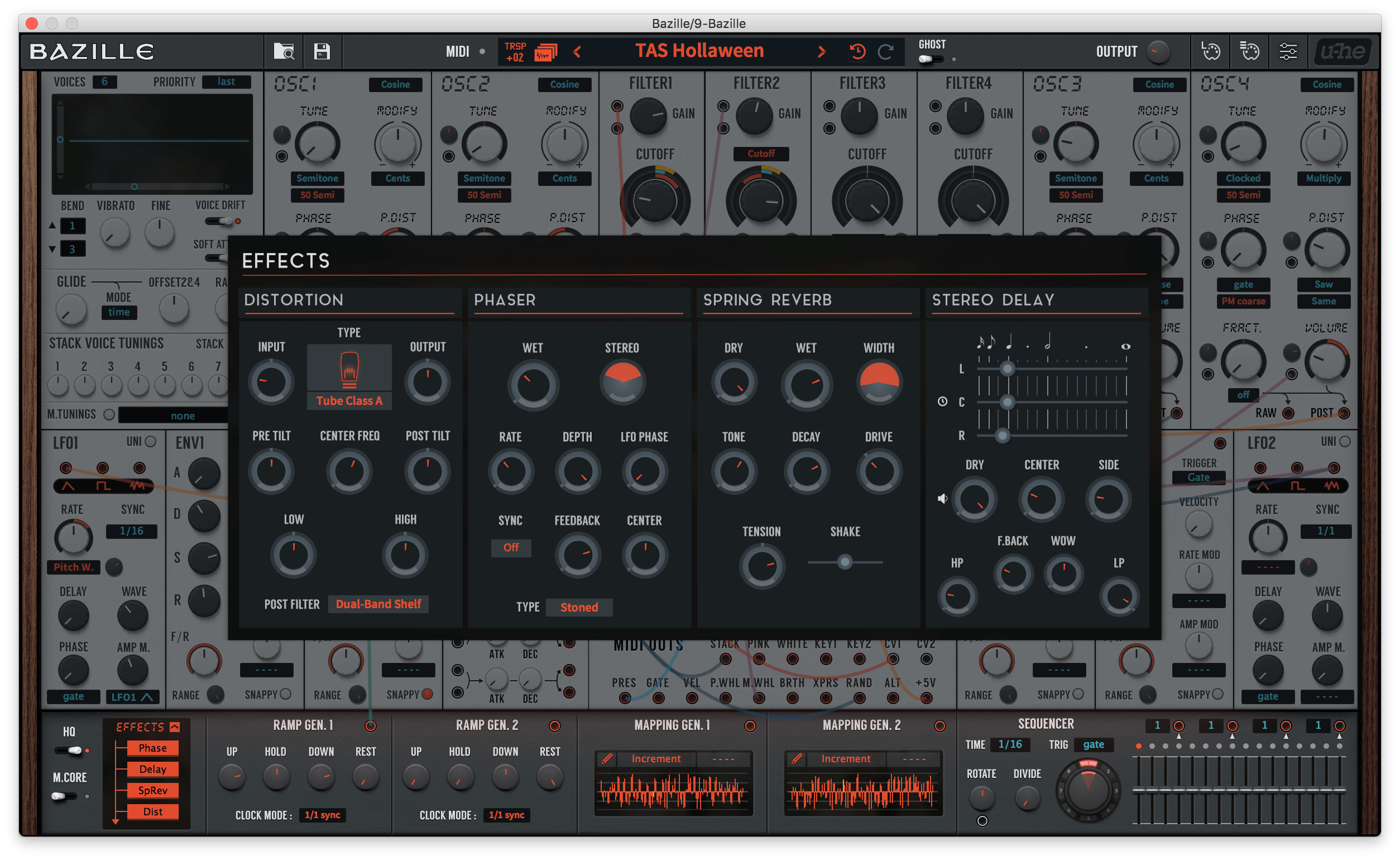 Preset Browser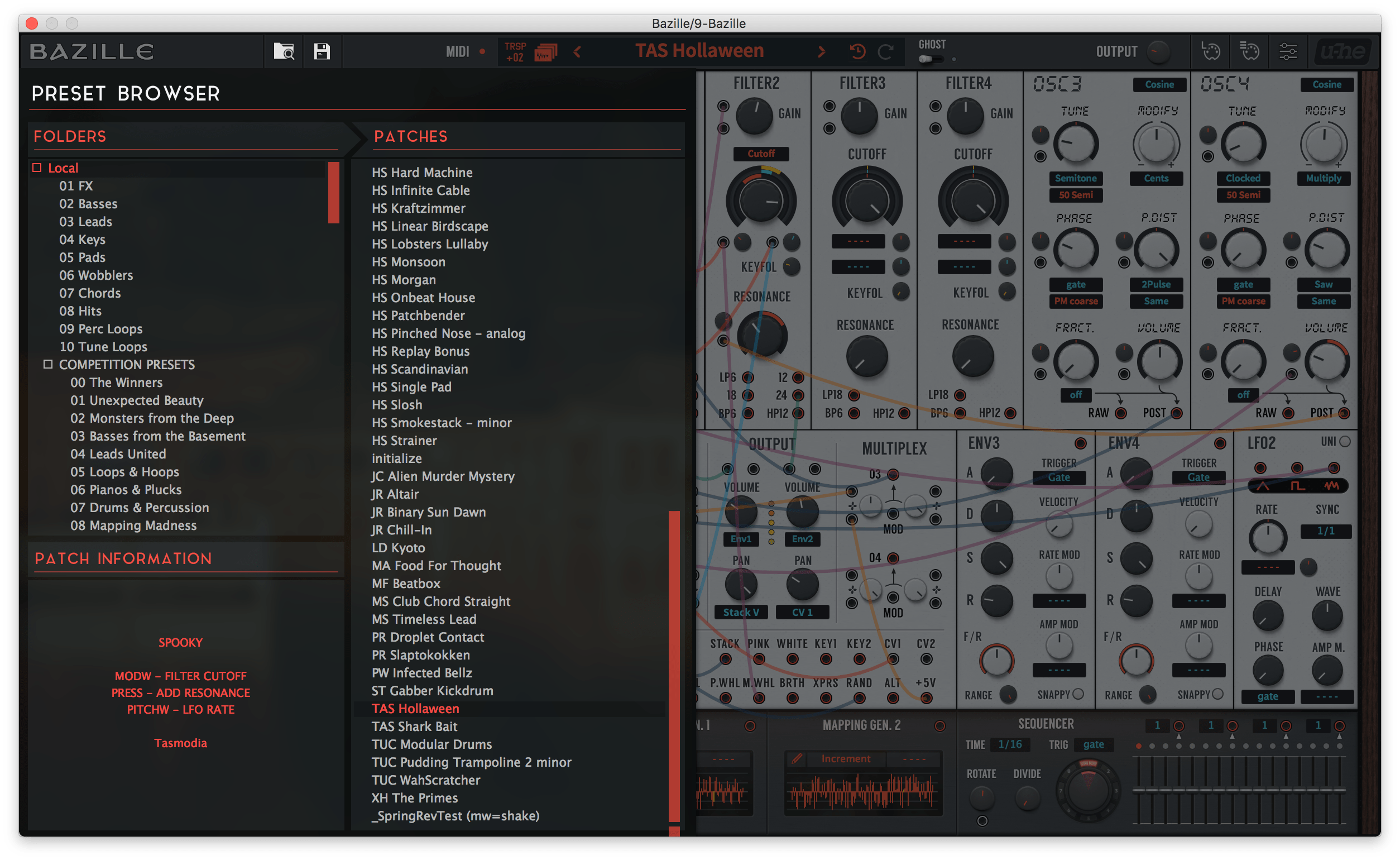 ModMapper Editor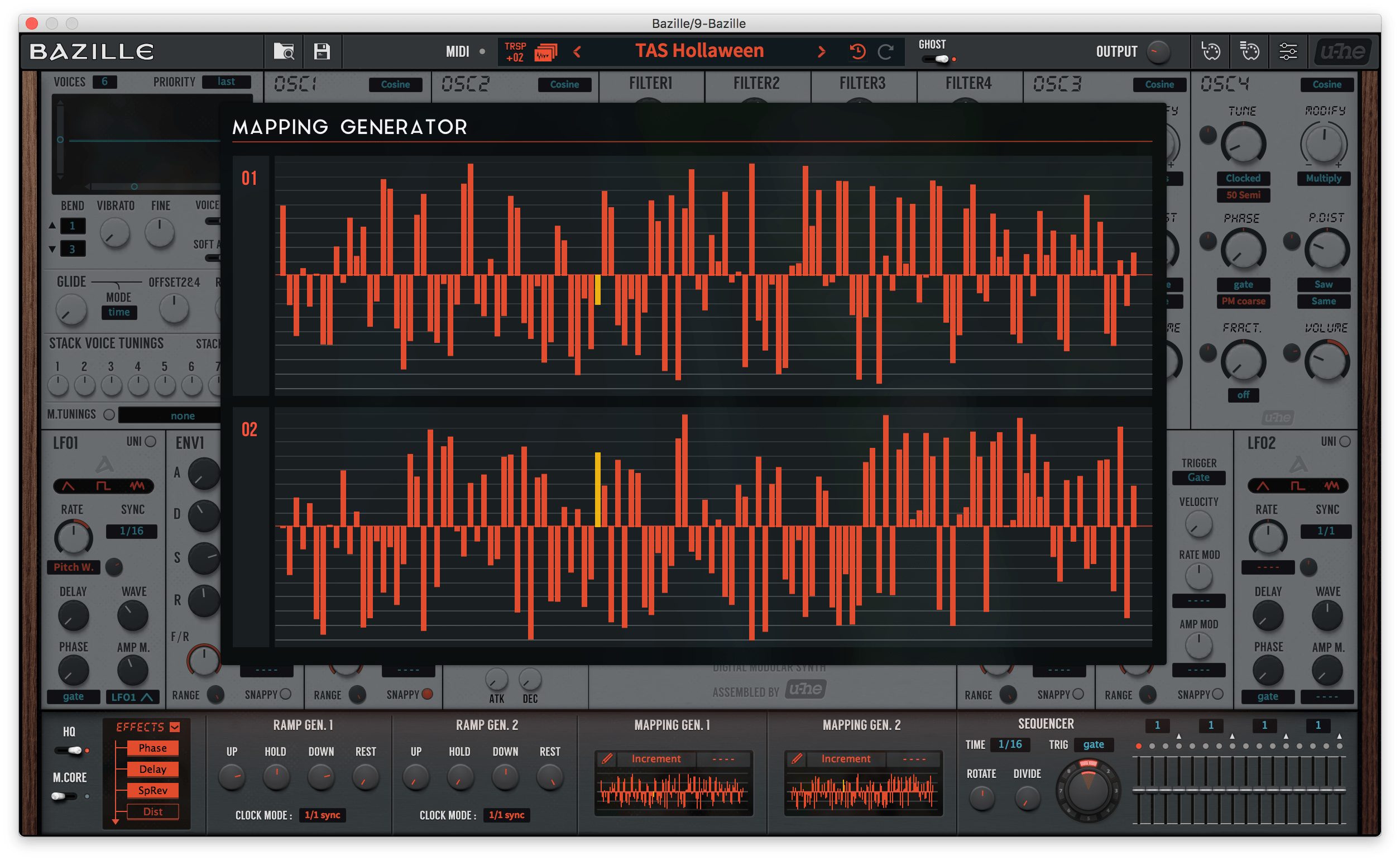 This is a premium skin and you can buy it from the link below. You can also try demo version.
https://plugmon.jp/product/tokyo-ghost/
About Shop
I built my web shop and no longer depend on Gumroad. For those who have bought "AIKO" or "Massive Modular", I want you to read this article for smooth transition :
https://plugmon.jp/guide-for-gumroad-customers/
(*I know there's already another thread about the skin, but I need mine for the detailed description, update note and so on. Excuse me.)