Hi! I'm excited to announce our new Hive skin; Eclipse.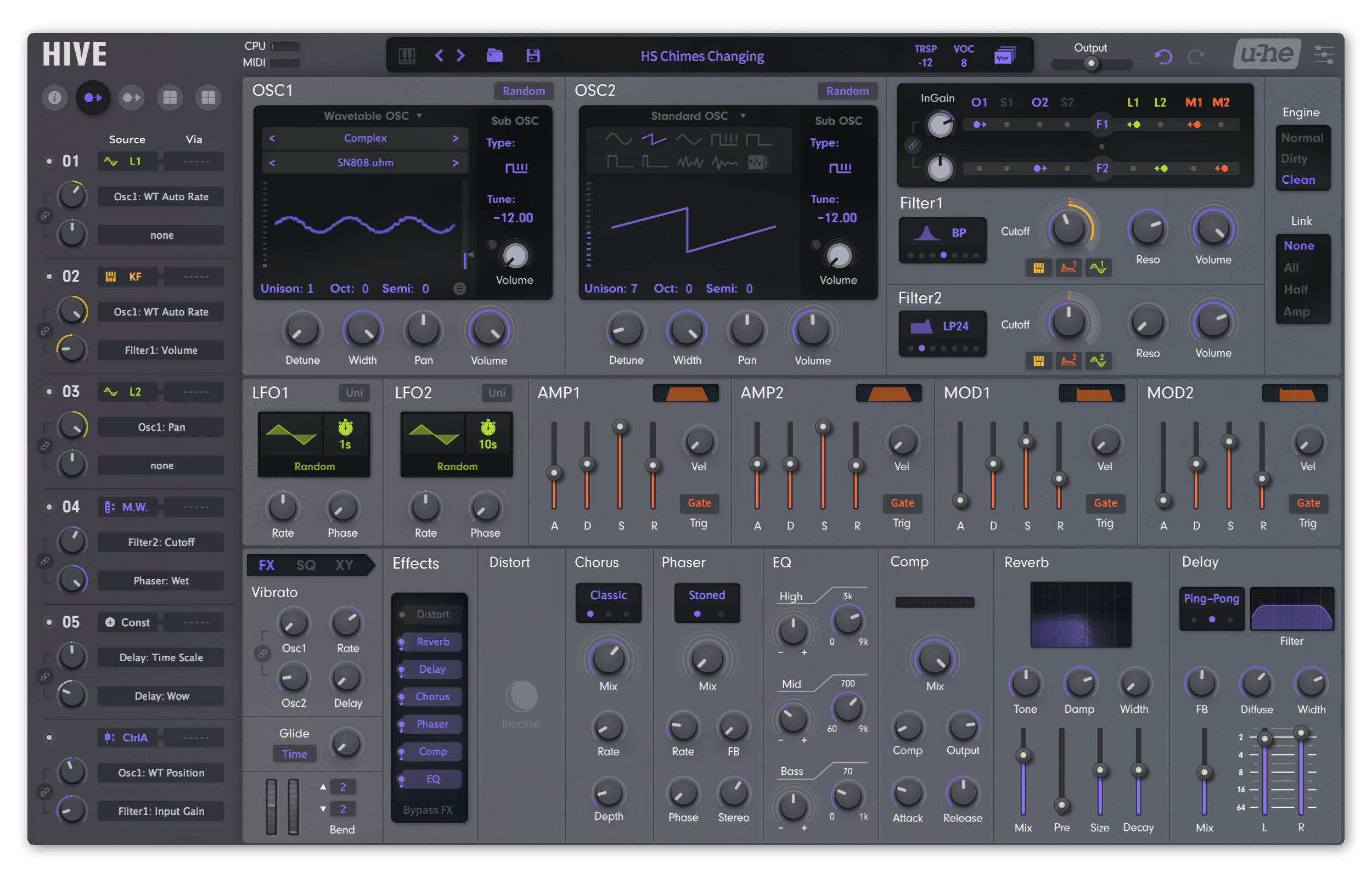 https://plugmon.jp/product/eclipse/
As always, everything is redesigned & unique features are added.
Wavetable intended design
Massive style modulation (for Filter)
Partial module linking (All/Half/Amp)
Additional "Linked Controls"
Notify you of inactiveness in various ways
Coordinated 4 colors make MM clear
Comes with 128 presets and 60 custom wavetables
Sequencer

XY pad

Mod sources are distinguished by colours and icons.
Easy-to-use routing mixer

128 presets & 60 wavetables included
an audio example for keys sound (more demos found on the product page):
https://soundcloud.com/plugmon/hive-wav ... mples-keys
Regular price : $29. Now $24 for limited time (Happy new year sale!)
Demo version of the skin is available, so let's have a try!