Hi!
We've released the new skin :
Neumann
for Zebra².
Screenshot: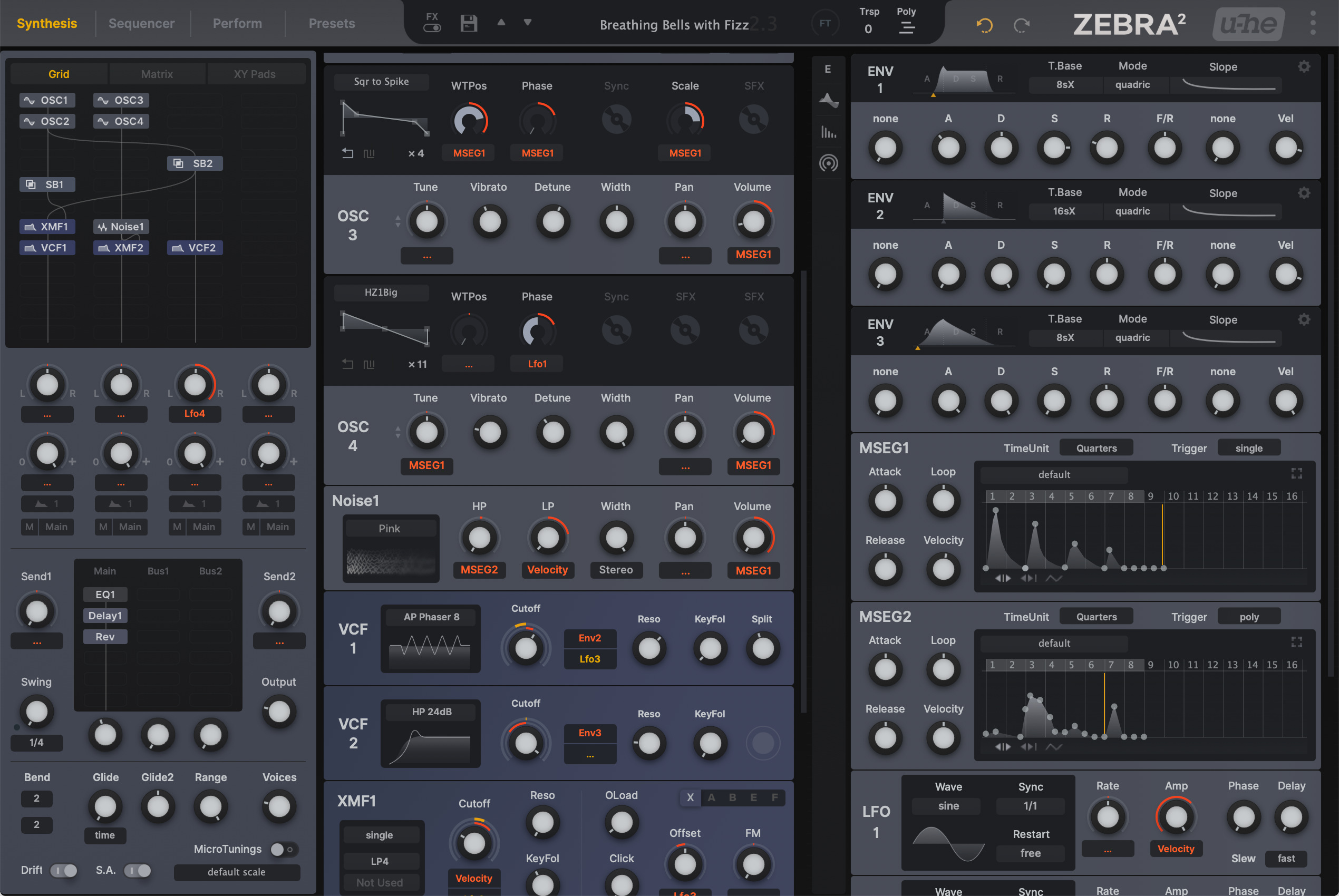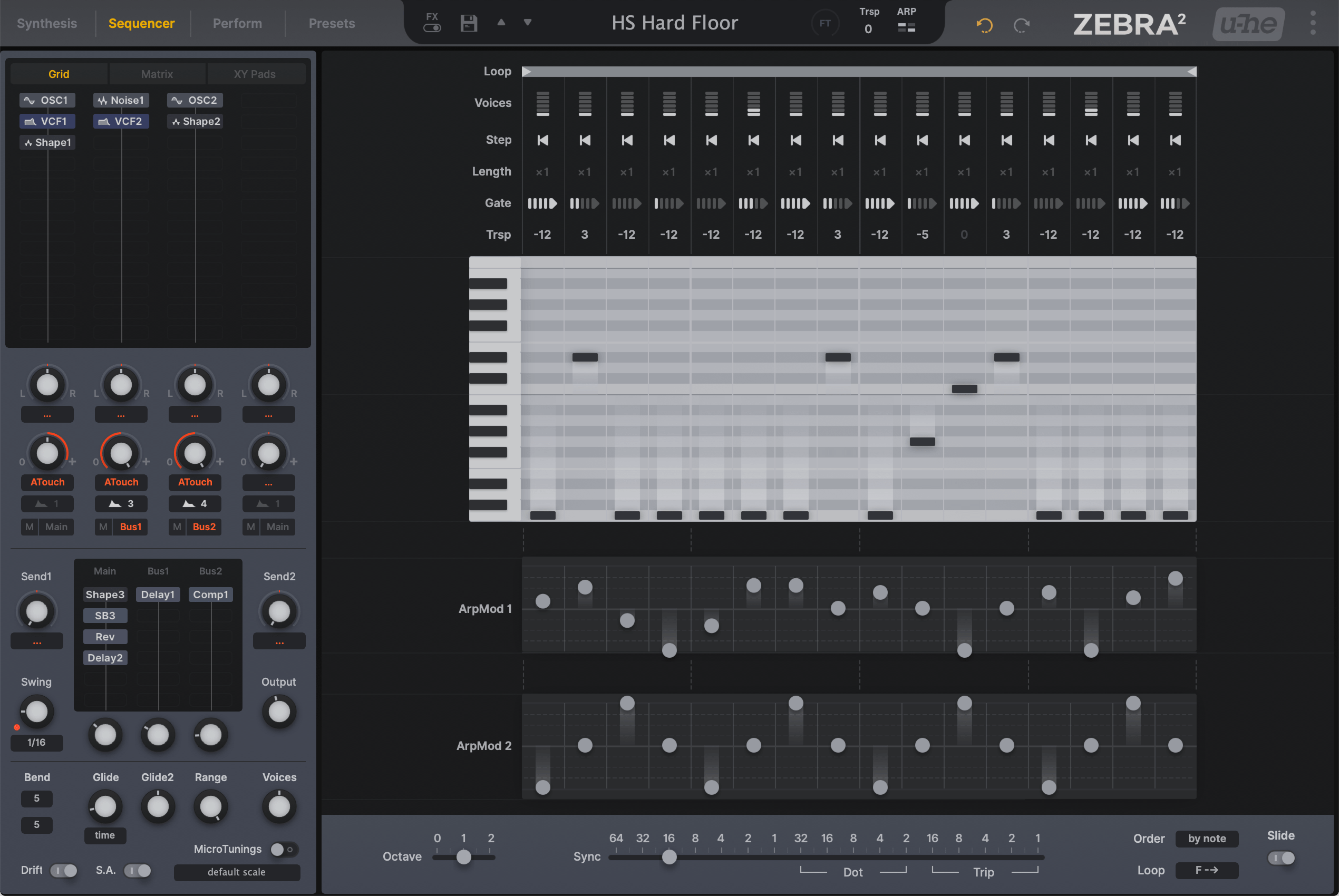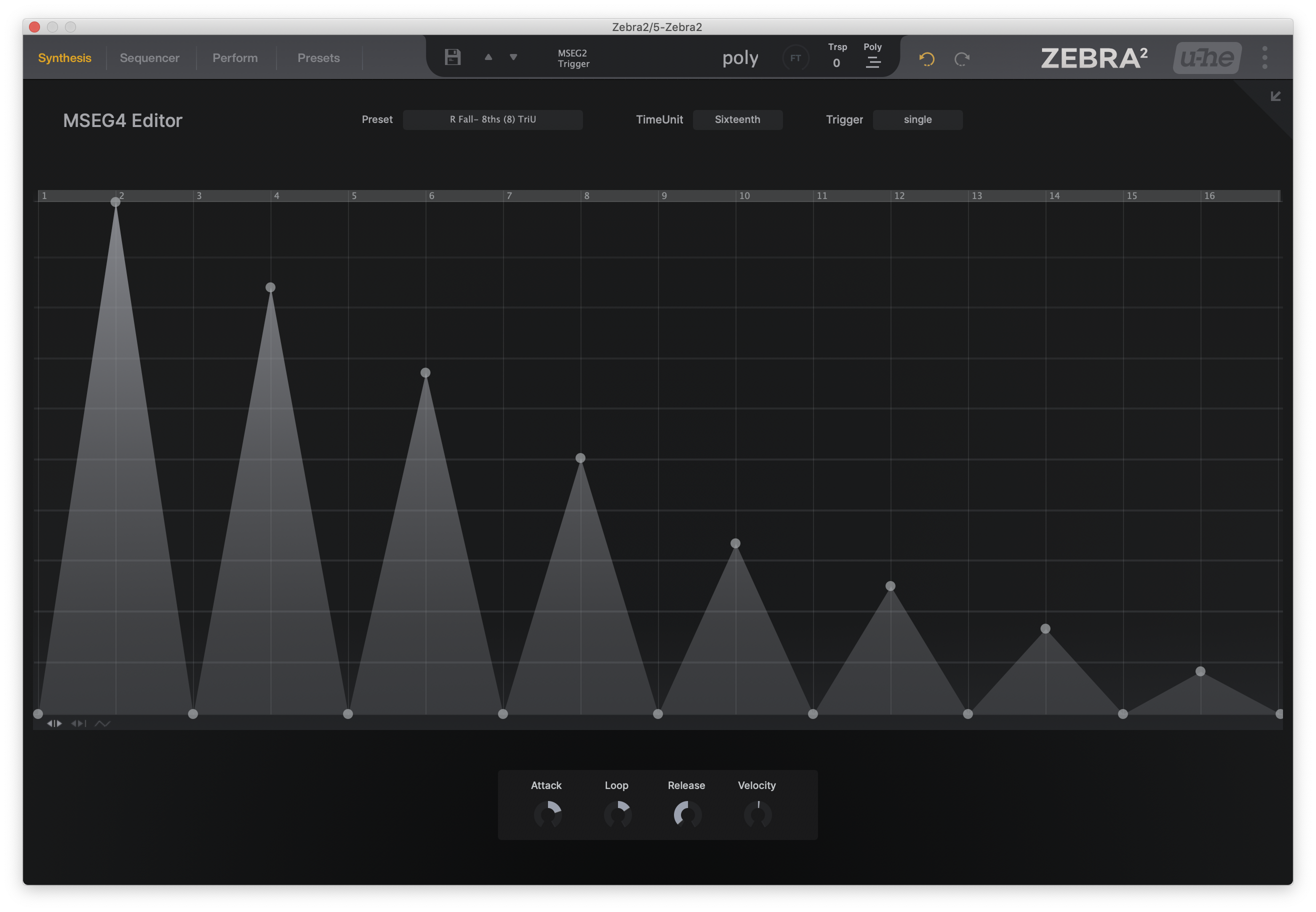 ・Massive style modulation
・Pianoroll sequencer
・Multiple effects in a rack (Switch between Mods/FX rack)
・Fullscreen OSC editor with XY axis labeling
・MSEGs in rack!
・Interactive feedback for ENVs and Reverbs
It has totally different design & structure from our previous skin (Massive Modular). We're gonna keep updating 2 products in parallel.
Introduction Video:
https://www.youtube.com/watch?v=QZRQv6ACmEg
Product Page:
https://plugmon.jp/product/neumann-for-zebra/
*Free demo version is also available!
*It requires Zebra 2.8 (Rev.7325 or higher)
Zebralette version is FREE!:
https://plugmon.jp/product/neumann-for-zebralette/
Your feedback would be appreciated. Yeah