Hello!
So, I'm ready to upgrade my headphones to a superior quality/price-range.
3rd day in a row so far scouting the internet on opinions and reviews...
I want fairly, fairly neutral and detailed sound
(The AKG K-612 Pros served me well but some bumps and spikes in the spectrum progressively in the high-mids and highs made me question them + a precise EQ correction I did on them seems to color the sound a bit due to phase distortion I guess, also even though the bass is tight and not really lacking, the punch isn't quite there)
I will still probably do a tiny bit of EQ correction but I want it to be more broad and subtle... anyway
I'm leaning more to the
Sennheiser HD-600
than the
Beyerdynamic DT-880 Pro
(250 ohm)
price: 260 vs 180 euros so there's quite a difference.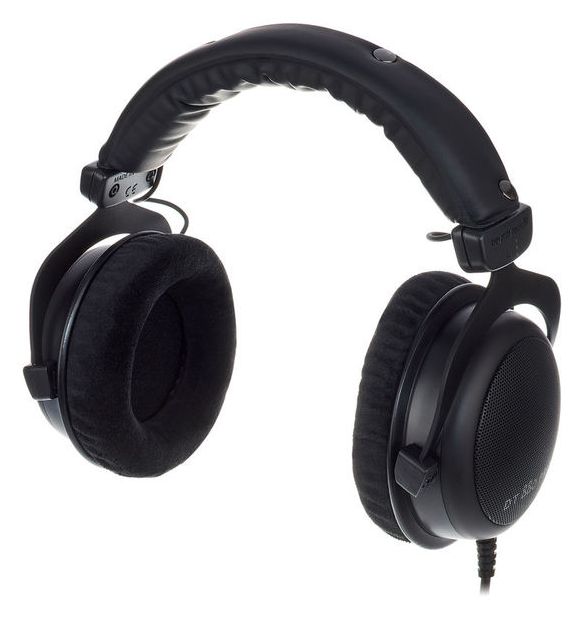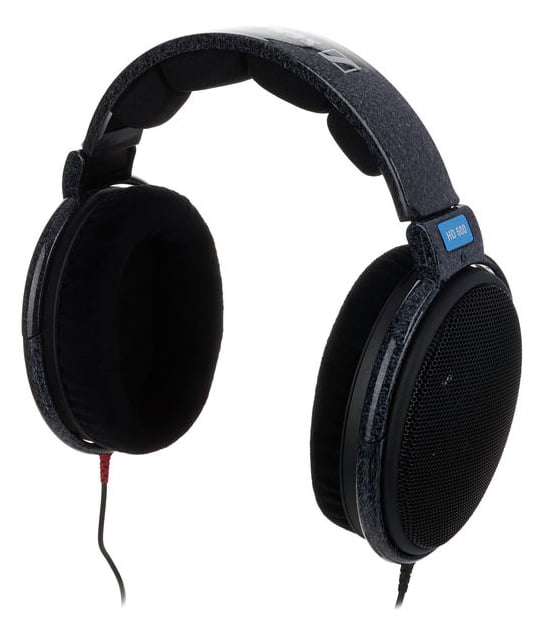 I can't try them but from the info gathered:
the HD-600 is more neutral and "legendary" FWIW
but very small yet accurate sound-stage (how does that translate into real life working scenario? )
the DT-880 Pros have a bit more extended bass (but not really that tight/solid in nature), the highs are more pronounced which is not really a good point but they supposed to be more detailed overall?!
I will drive them with my Audient iD4 (also will try the headphone amp on my Munro Sonic Egg 150 system) Hopefully I won't need a separate amp, the Audient iD4 headphone amp is known to be pretty hot so..
Any opinions or helpful tips will be greatly appreciated!