Neon Breath

wrote:

↑

Fri Feb 15, 2019 8:36 am

Here we go again with the UI thing, as all the other Melda threads...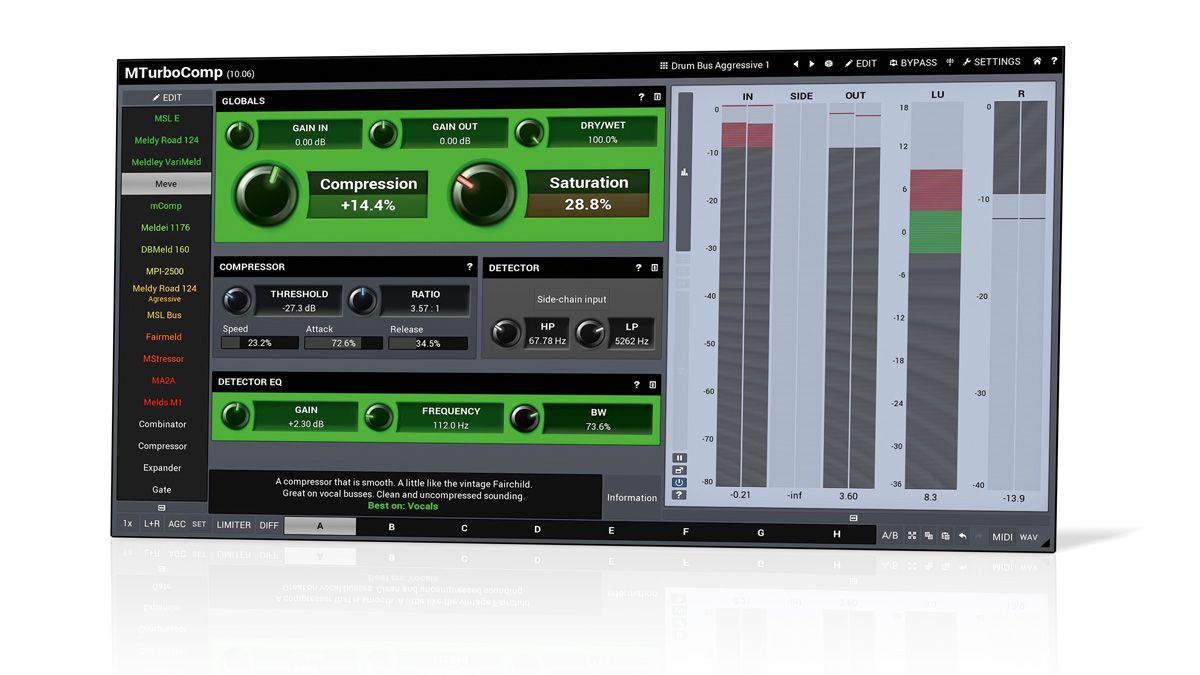 Dude, what am I even looking at?
Speed 23%, Release 34%
I love intricate compressors, but for a million bucks I couldn't tell you what the hell that's supposed to be doing.
It's not just looks or layout (layout is a big one for me). Some Melda tools are plain confusing.