Seeing all the hype this synth generates, I had to double-check if he indeed used SynthEdit v1.1 (release in 2010) instead of the latest version 1.4. If you look at 2:45 in his video, you see the old SE v1.1 modules. Their look changed from v1.2 and up. They look like this now: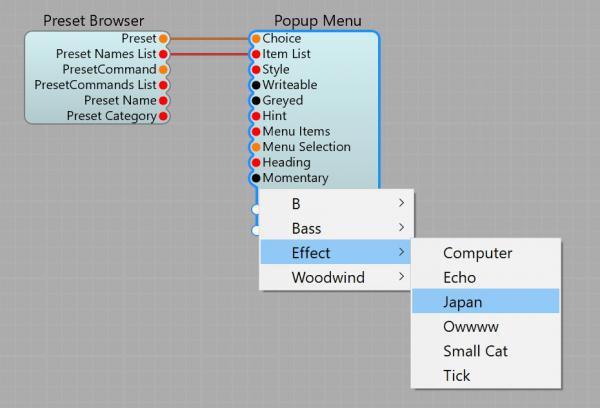 in v1.1, they looked like this:
A screengrab from the promo video:
The people expecting a macOS version will be disappointed...