From ultraclean to tastefully saturated, NoLimits2 will make your mixes louder in style.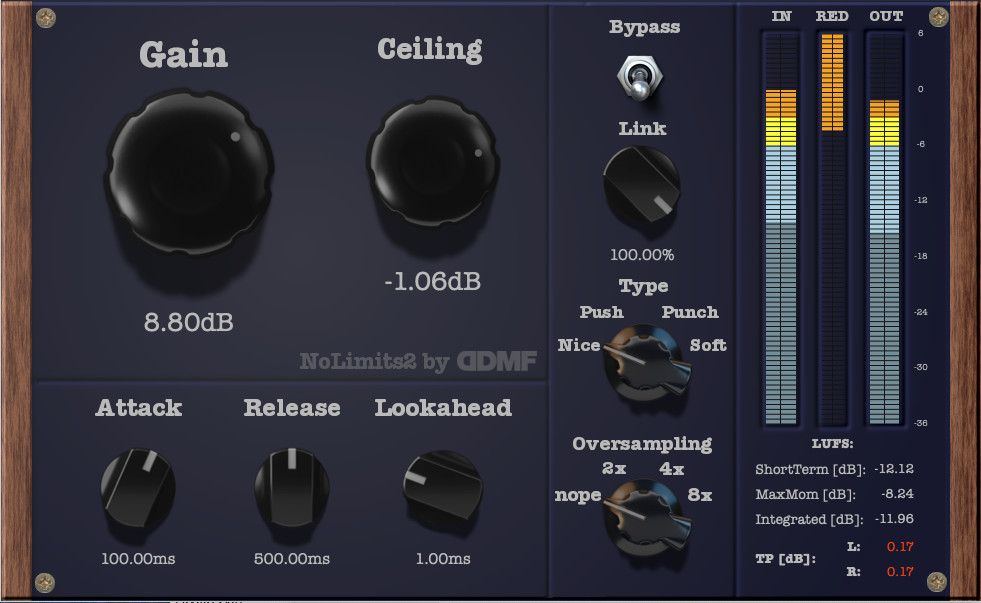 NoLimits2 is available with a 50 % introductory discount until the end of the year, after which the price will be $59.
for owners of a NoLimits v1 license (which includes All Plugins Bundle and Full Bundle owners): Santa has decided to make NoLimits2 free for you!
https://ddmf.eu/nolimits2-limiter-plugin/