I'm going to turn my 4u rack into mainly a beat sequencing rack and one thing I was missing is a straight step sequencer. This Robaux LL8 popped up on eBay at a reasonable price so have added it to the armoury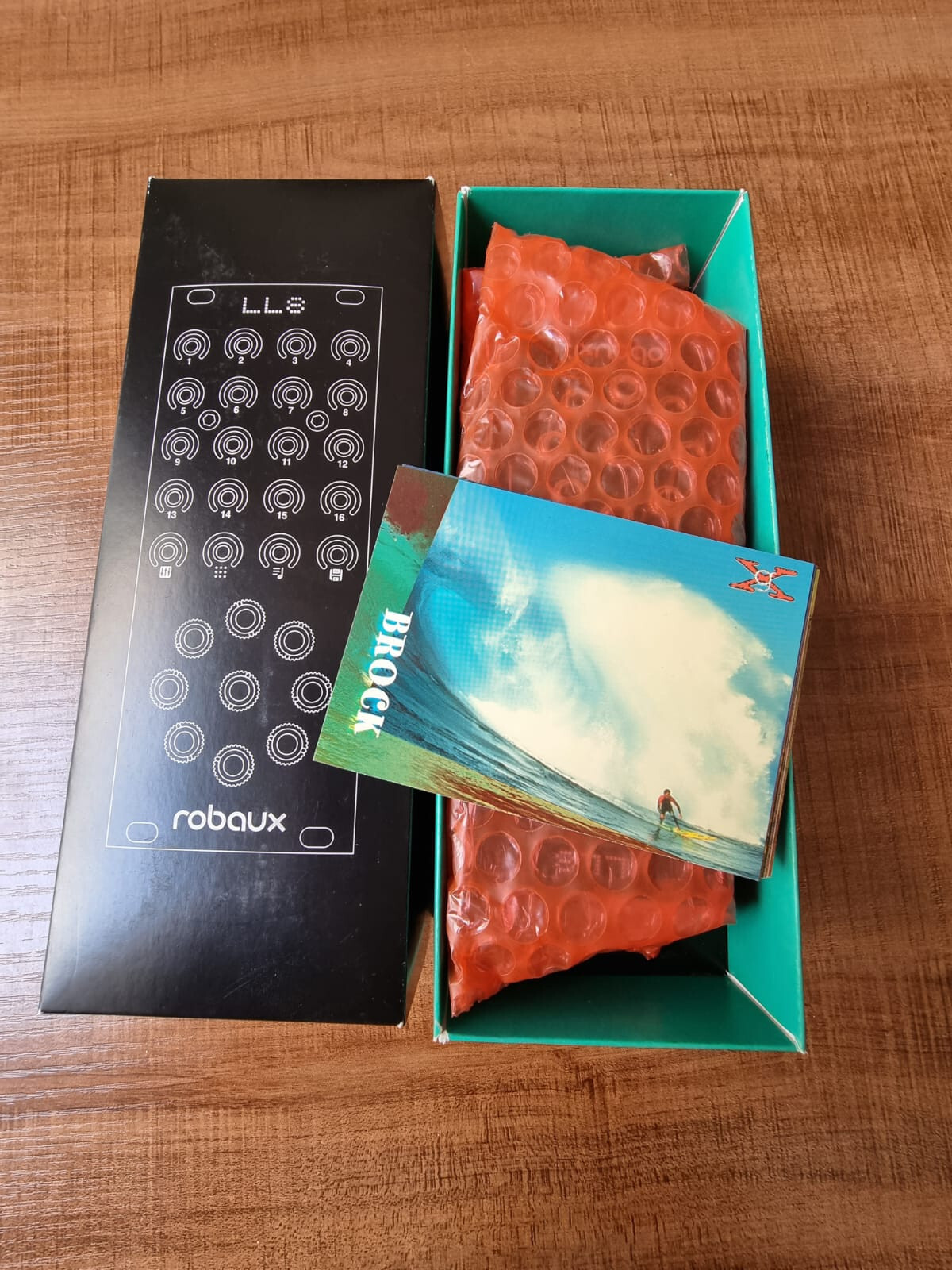 and now just ordered a cheap built Grids clone from Pusherman.
My booming, thudding, crashing, clicking cup runneth over.
A mini splurge thanks to finally getting back the money the finance dept at my work mistakenly took out of my pay last month.