AUTO-ADMIN: Non-MP3, WAV, OGG, SoundCloud, YouTube, Vimeo, Twitter and Facebook links in this post have been protected automatically. Once the member reaches 5 posts the links will function as normal.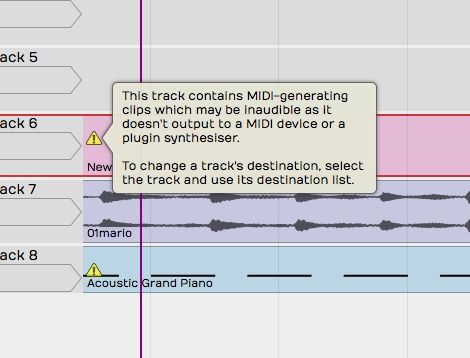 (http://s81.photobucket.com/user/why_normal/media/tracktion_zpsdsdsihj4.jpg.html)
hello all,
im pretty new to tracktion and i have a problem with the midi...
attached here is a sreenshot with alert saying that the (midi) track is inaudible...
so pls help... tks so much...