Hi! Host AU looks to be the very thing I've been searching for for some time. I have a question though:
I have an interface that has multiple inputs, but only the "default" input shows up: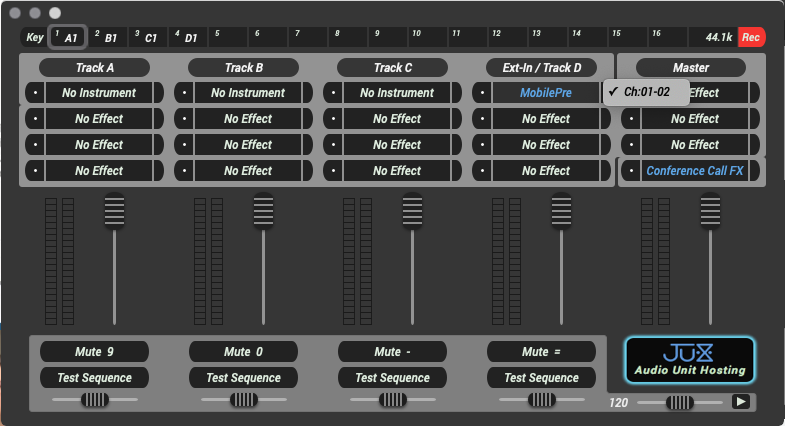 In Logic Pro X, for example, I get a number of options: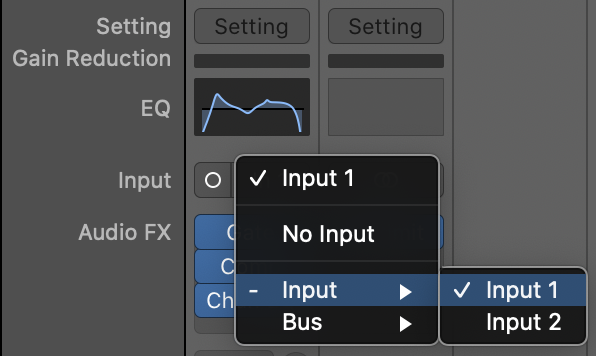 I
think
the difference is that Host AU is only showing the
stereo
input. I need access to the mono inputs. Am I missing something?