Windows 11 is going to be an annoyance to Apple which just optimized its UI rendering for hard corners.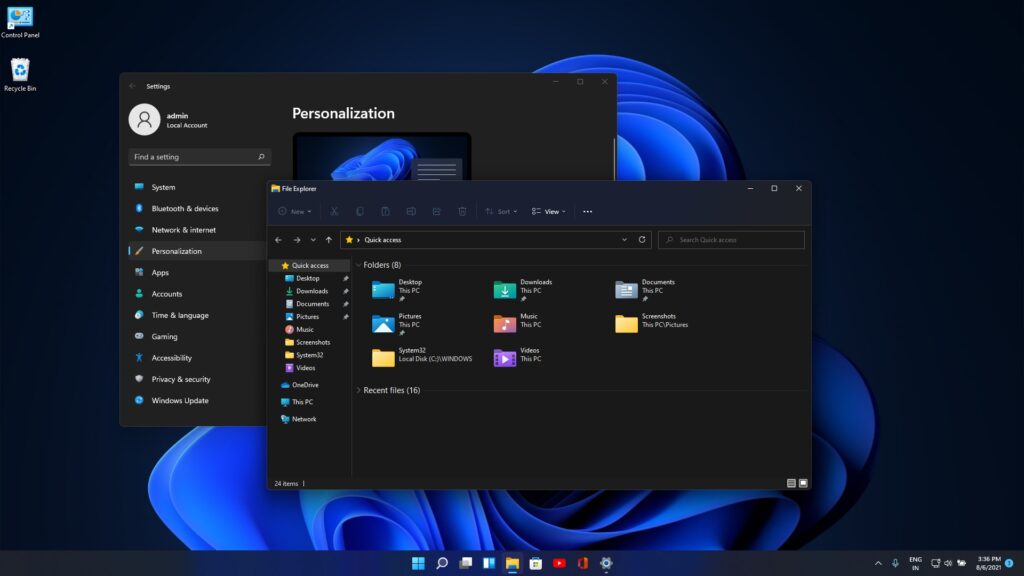 I find this particularly funny. People ridiculed my Yofiel site design for using rounded corners and white fonts as looking out of date, which was because I liked the look of Joomla 1.0. Actually there's technical reasons for it. Rounded corners help separate elements, but require more graphics power, which is now readily available. And dark backgrounds are less fatiguing on the eyes, but white fonts didn't work for a while because anti-aliasing edges only worked with black text. Those problems are gone, which is good news for graphics designers.
Reaktor had a very clever method for making rounded corners in v4. I don't know how many people are using it these days, but I used it for my synth designs.