A free update for
Blue Cat's Connector
has just been released!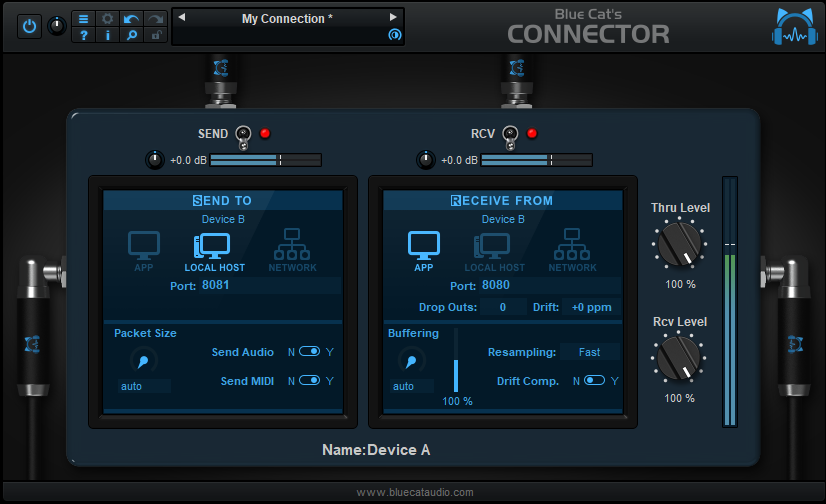 What's New For Blue Cat's Connector 1.1:
- New MIDI activity meter for send and receive.
- Free Windows ASIO slave driver for Connector: install the driver and use it in any ASIO-compatible app. Connect with the Connector plug-in anywhere and stream audio to and from the app directly.
- Fixed burst noise that could be heard randomly upon first reception.
- Fixed unexpected 1 sample-latency upon reception.
- VST3: fixed parameters update issues in some host applications.
Enjoy!